CEO: Colombia's Ecopetrol Oil Output Rises Due to Fewer Bomb Attacks
by Reuters
|
Monday, May 11, 2015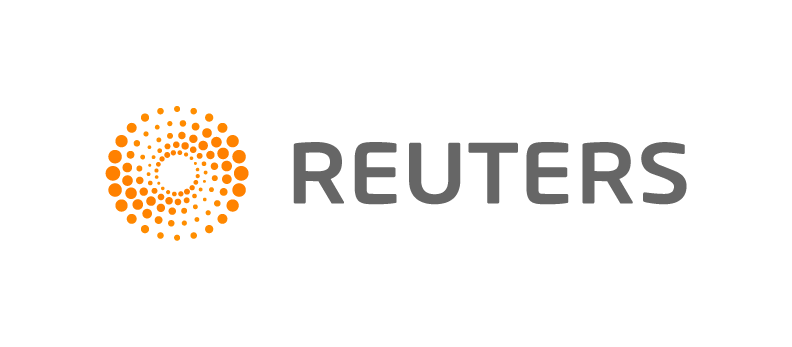 NEW YORK, May 11 (Reuters) - Oil output at Colombia's state-run oil producer Ecopetrol SA has been higher than expected so far this year due to fewer bomb attacks on its pipelines, Chief Executive Officer Juan Carlos Echeverry said on Monday.
The average non-consolidated output of 722,000 barrels per day to date is above the company's target for 710,000 barrels in 2015.
The output is also above the average 713,000 barrels per day in the fourth quarter of last year, when the company posted an 844 billion peso ($353.88 million) loss. Ecopetrol reports first-quarter 2015 results on Tuesday after markets close.
Average non-consolidated output, which does not include Ecopetrol's stake in other oil companies or subsidiaries, was 705,000 barrels per day for all of 2014.
Echeverry said the company was benefiting directly from peace negotiations between the government and leftist FARC rebels, which he said had cut bomb attacks on its oil pipelines to four so far this year from 45 by this time in 2014.
"That immediately shows in our (production) numbers," Echeverry, who took up the top post at the company last month, told a discussion panel at the Colombia InsideOut business conference in New York.
Bomb attacks by leftist guerrilla groups, most frequently close to the border with Venezuela, tend to shut down oil pipelines for a few days at least, as the armed forces first secure the affected area before engineers carry out repairs.
($1 = 2,385 Colombian pesos)
(Reporting by Luc Cohen; Writing by Peter Murphy; Editing by Lisa Shumaker)
Generated by readers, the comments included herein do not reflect the views and opinions of Rigzone. All comments are subject to editorial review. Off-topic, inappropriate or insulting comments will be removed.