Israel Electric Boosts Natgas Supply from Tamar Site
by Reuters
|
Monday, May 11, 2015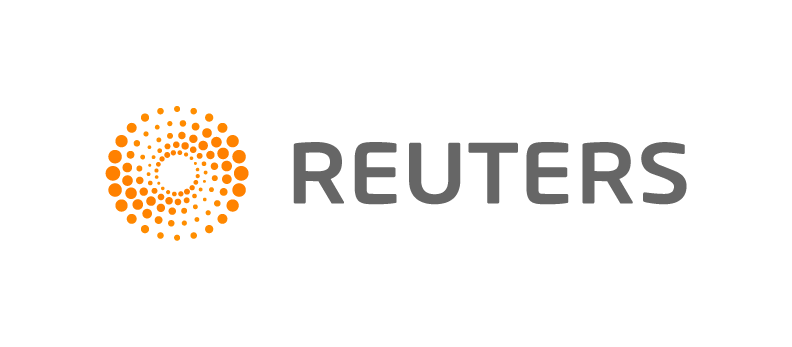 JERUSALEM, May 10 (Reuters) – State-owned utility Israel Electric Corp (IEC) signed a deal to purchase more natural gas from the Tamar field through 2028, the partners in Tamar said on Sunday.
IEC will purchase up to 87 billion cubic meters of gas from Tamar, which has an estimated 280 bcm of reserves, they said in a statement to the Tel Aviv Stock Exchange.
It had previously signed a 15-year deal to buy between 42.5 and 82.5 bcm starting in 2013, when Tamar started production, and an option to raise it to as much as 99 bcm.
With the much larger Leviathan site and a number of smaller wells slated to come on line in the coming years, IEC opted to only partly exercise its option.
Israeli media estimated the additional gas under the option at $6 billion for a total deal around $23 billion.
Texas-based Noble Energy owns 36 percent of Tamar, while Isramco Negev holds 28.75 percent. Two units of conglomerate Delek Group - Delek Drilling and Avner Oil Exploration - own 15.625 percent each, and Dor Gas Exploration has a 4 percent stake.
(Reporting by Steven Scheer)
Generated by readers, the comments included herein do not reflect the views and opinions of Rigzone. All comments are subject to editorial review. Off-topic, inappropriate or insulting comments will be removed.
RELATED COMPANIES