'Stepchange' Compressor Technology Planned for Field Tests 2016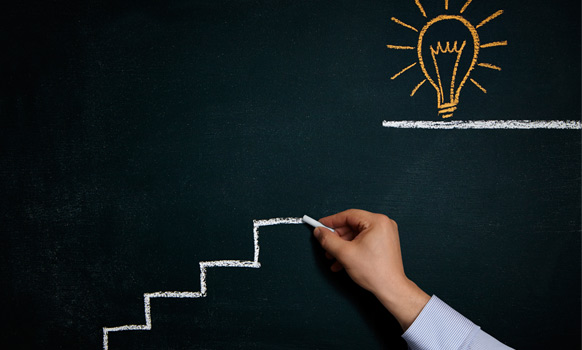 HICOR will conduct field trials early next year into a technology officials say offers a "step change" in compressor technology.
Field trials are expected to take place in early 2016 for a new multiphase/wet gas compression technology that HICOR Technologies Inc. officials say offers a "step change" in compressor technology.
The technology has broad applications throughout the oil and gas industry, from upstream to downstream, as well as other industrial applications such as industrial air and industrial refrigeration. But HICOR is initially targeting the onshore market for well applications, where its technology can directly impact a customers' bottom line, said Pedro Santos, HICOR's chief executive officer and founder, during a presentation earlier this year. That market is valued at $11 billion.
Company officials see onshore dry natural gas, wet/sour gas, offshore and subsea as the core upstream application of the technology. As it matures, the technology can be applied to other markets. The overall compressor market is valued at $40 billion, and the hydrocarbon compressor market is valued at $18 billion.
HICOR was launched in late 2009 by Santos, who has more than 15 years of experience working with compressor technology, and a fellow student at the Massachusetts Institute of Technology, after a discussion over Thanksgiving dinner on how to make compressors more efficient. To achieve to efficiency, they determined that liquid injection cooling during compression would be necessary.
Through funding from business competitions and grants, and Santos' own money, a technology concept was conceived and a prototype built. Additional funding by Energy Ventures and Chevron in late 2011 allowed HICOR to hire what Santos calls "gray hair", or people experienced in maturing technology in development. At the time, Santos was the oldest on the HICOR team at age 24.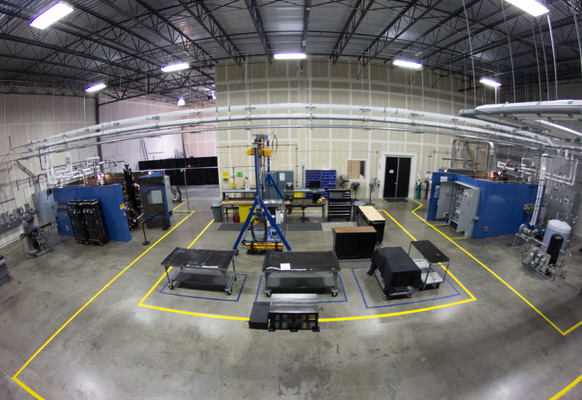 HICOR will conduct field trials early next year for its game-changing compressor technology.
HICOR's compressor technology works by atomizing liquid that is injected, then filling the chamber with tiny droplets, which quickly absorb the heat from the compressed gas. Rapid cooling allows high compression ratios per stage. The compressor is inherently liquid tolerant, making it a true multiphase compressor, according to Seshu Seshasai, chief technology officer at HICOR. With large droplets, only the surface absorbs heat; tiny droplets absorb more heat at a faster rate.
The company's research and development has resulted in a compressor that officials say that can deliver pipeline pressure in one stage and creates near isothermal compression with minimal temperature rise. HICOR's compressor technology is multiple, meaning no separation of oil, gas and liquids is required, and its high compression ratio means more suction pressure flexibility and single or few stages. No additional after-cooling infrastructure is required. It also has fewer moving parts, and is smaller in size and lower in weight, meaning it takes up less room and is easier to move. All these factors translate into lower field operating costs, officials say.
1
2
3
View Full Article
Generated by readers, the comments included herein do not reflect the views and opinions of Rigzone. All comments are subject to editorial review. Off-topic, inappropriate or insulting comments will be removed.