Tory Victory Means Change at the Top at DECC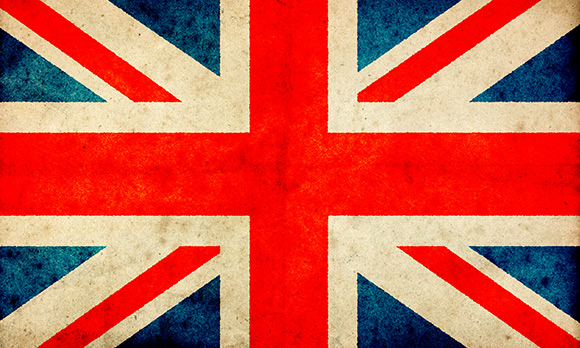 The Conservative Party's slim majority in Parliament, thanks to a huge swing in support in the UK's General Election, means it can select its own MP to head up the Department of Energy and Climate Change.
The Conservative Party's victory in the UK General Election, in which the party secured a slim majority, means that it will be able to put its own man in at the top of the Department of Energy and Climate Change.
During the past five years, the Conservatives – without a majority in the House of Commons – have had to share power with the Liberal Democrats. This meant agreeing to have a LibDem Member of Parliament in the key position of Secretary of State for Energy – a position most recently held by Ed Davey (who lost his seat in Thursday's election).
However, a Conservative majority in Parliament now means that they do not need the support of any other party and can install one of their own MPs at the top of DECC. The result of the election should help to move forward the establishment of an onshore shale gas industry in the UK as the Conservatives are fully behind drilling for shale gas in the country.
Generated by readers, the comments included herein do not reflect the views and opinions of Rigzone. All comments are subject to editorial review. Off-topic, inappropriate or insulting comments will be removed.