Baker Hughes CEO: Turn Adversity into Opportunity
by Valerie Jones
|
Rigzone Staff
|
Thursday, May 07, 2015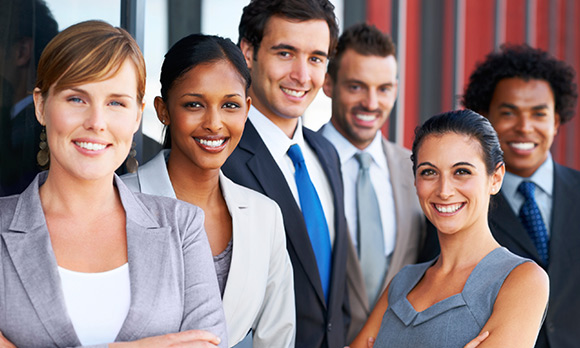 Baker Hughes CEO encourages young leaders to think unconventionally and embrace change at a YPE event during OTC week.
Martin Craighead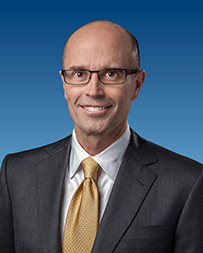 Martin Craighead, Chairman and CEO, Baker Hughes
As emerging leaders, it's important to embrace change and unconventional wisdom, Baker Hughes Inc. Chairman and CEO Martin Craighead told the hundreds in attendance at a Young Professionals in Energy (YPE) event during the 2015 Offshore Technology Conference. Craighead, who has more than 30 years of experience in the energy industry and has been at Baker Hughes since 1986, shared with the young leaders ways to turn adversity into opportunity.
"My first piece of advice is if you want to stand out and you want to be recognized: embrace change," said Craighead, who shared his experience on his first day of work in the industry in 1982.
"I was excited to put my engineering degree to use, learn something new and hopefully make a difference … immediately, on day one at 8:05 in the morning, my excitement turned to high anxiety and dread," he said. "When I checked in for work that morning, I learned that the company was going through a significant round of layoffs that very day. Similar to today's environment, it was also due to a collapse in oil prices and a dramatic drop in the rig count."
Craighead felt uncertain when his boss walked him out the lobby onto the sidewalk and handed him a plane ticket to Colorado to work on a rig for a couple of weeks.
"This wasn't what I signed up for," Craighead said. "But what my boss was really doing was getting me someplace safe, out of the firing line. That was my day one wake-up call, getting used to the ups and downs of this industry, the unpredictability of it all and the need to always stay flexible."
It's during moments like these in which young professionals should position themselves to take advantage of opportunities. While lessons from the past are necessary, the industry also needs forward-thinking.
"As CEO, I surround myself with people who challenge conventional wisdom," he said. "Of course, leadership during these difficult times is critically important to an organization, but what's less obvious is where that leadership will come from."
1
2
View Full Article
Generated by readers, the comments included herein do not reflect the views and opinions of Rigzone. All comments are subject to editorial review. Off-topic, inappropriate or insulting comments will be removed.
RELATED COMPANIES