OMV's Roiss Sees Withdrawal from Smaller Markets
by Reuters
|
Thursday, May 07, 2015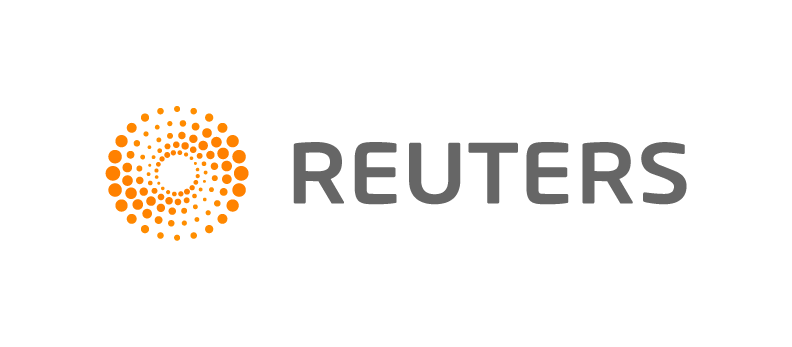 VIENNA, May 7 (Reuters) – Austrian oil and gas group OMV will leave smaller markets as it builds up production in places like Norway and Romania, Chief Executive Gerhard Roiss told Forbes magazine.
OMV had no production in Norway in 2010 and now has 40,000 to 45,000 barrels a day, Roiss, who is leaving the group at mid-year, said in an interview released on Thursday before the magazine's publication.
"In parallel to expanding big production (sites) like Norway and Romania there will be a consolidation, a withdrawal from smaller markets that produce less than 20,000 barrels. Otherwise our structure will be too complex," he said, declining to name any particular markets set to be scaled back.
Roiss, a proponent of the failed Nabucco project, forecast a new gas pipeline would reach southeastern Europe by 2020 at the latest although many questions remained, including where the gas would come from and who would finance the pipeline.
For an overview of OMV operations see:
http://www.omv.com/SecurityServlet/secure?cid=1255751300048&lang=en&swa_id=68633975858.290085&swa_site=wps.vp.com
(Reporting by Michael Shields; Editing by Ruth Pitchford)
Generated by readers, the comments included herein do not reflect the views and opinions of Rigzone. All comments are subject to editorial review. Off-topic, inappropriate or insulting comments will be removed.
RELATED COMPANIES