OTC 2015: Leaders Discuss Investment Opportunities in Energy Hot Spots
by Valerie Jones
|
Rigzone Staff
|
Tuesday, May 05, 2015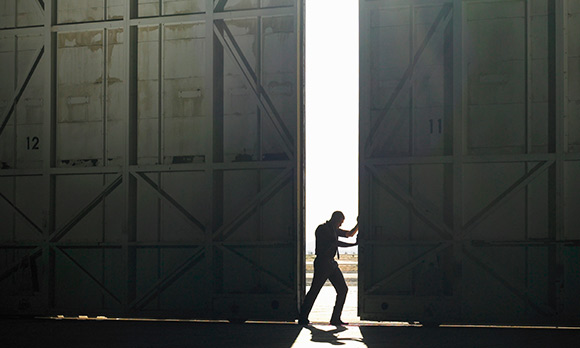 Global energy leaders explore future opportunities and potential challenges facing six energy hot spots.
Global energy leaders at a 2015 Offshore Technology Conference session believe that opportunities abound in six energy hot spots around the globe. The panel of leaders shared opportunities as well as potential challenges that lie in the world's ripest countries for energy. Leaders from the countries of Brazil, Canada, Indonesia, Mexico, the United States and Vietnam shared their respective countries' recent stories of success, policy changes and investment possibilities.
Brazil
Instituto Brasileiro de Petroleo (IBP) president Joao Carlos De Luca identified Brazil as "one of the most attractive regions for exploration in the world," citing the country's 29 sedimentary basins, high geological potential in the extraordinary pre-salt area and in other sedimentary basins and exploration and production investments of more than $30 billion per year. The challenge for Brazil, De Luca noted, is improving business attractiveness for investors.
Canada
"Global energy demand will increase by 37 percent in 2040 … today North America has a big role to play, not only in supplying our energy needs, but the rest of the world," Murray Coolican, deputy minister of energy, Province of Nova Scotia, told the audience.
He shared that Canada is the largest supplier of crude oil and petroleum products to the United States. Opportunities in Canada lie within the Arctic, estimated to hold one of the largest remaining untapped gas reserves, the LNG potential and Nova Scotia's advantage over British Columbia and the Gulf of Mexico. Coolican said with the current strength of the U.S. dollar, it's an excellent time to invest in Canada.
Indonesia
Ir. I Gusti Nyoman Wiratmaja, minister of energy and mineral resources for the Republic of Indonesia, shared the vision for a country made up of more than 17,000 islands in which "only two islands are bright at night." Wiratmaja highlighted three shifting paradigms in the new government for Indonesia as:
energy as commodity to energy as the driver for economic growth
energy following people to people following energy
pollution to green energy
Challenges for Indonesia include moving exploration and production in the east side of the country which currently consists of deep water and high currents.
"Three of our last discoveries were in the ocean – a deep water region," said Wiratmaja. "Indonesia is maritime and we have more ocean than land, so offshore development is key."
1
2
View Full Article
Generated by readers, the comments included herein do not reflect the views and opinions of Rigzone. All comments are subject to editorial review. Off-topic, inappropriate or insulting comments will be removed.