Alberta's Possible Pivot To The Left Alarms Canadian Oil Sector
by Reuters
|
Scott Haggett & Nia Williams
|
Monday, May 04, 2015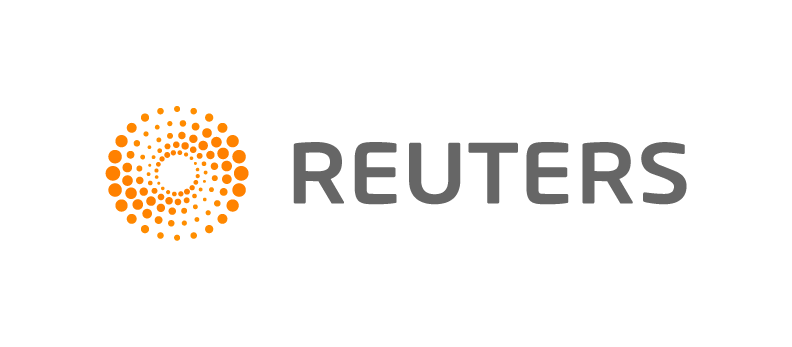 CALGARY, Alberta, May 4 (Reuters) - Canada's oil-rich province of Alberta is on the cusp of electing a left-wing government that can make life harder for the energy industry with its plans to raise taxes, end support for key pipeline projects and seek a bigger cut of oil revenues.
Polls suggest Tuesday's election is set to end the Conservative's 44-year reign in the province that boasts the world's third-largest proven oil reserves and now faces recession because of the slide in crude prices.
Surveys have proven wrong in Canadian provincial elections before and voters may end up merely downgrading the Conservatives' grip on power to a minority government.
Yet the meteoric rise of the New Democratic Party and the way it already challenges the status-quo of close ties between the industry and the ruling establishment has alarmed oil executives. The proposed review of royalties oil and gas companies pay the government for using natural resources and which could lead to higher levies, is a matter of particular concern.
"Now is not the time for a review of oil and natural gas royalties," Tim McMillan, president of the Canadian Association of Petroleum Producers, the country's top oil lobby, said in a statement.
A 2007 increase in the levy was rolled back when the global financial crisis struck and oil executives say today the time is equally bad to try it again.
Yet the left's leader Rachel Notley, a former union activist and law school graduate, has shot up in popularity ratings in the past months advocating policies that have been anathema for many conservative administrations.
1
2
3
View Full Article
Generated by readers, the comments included herein do not reflect the views and opinions of Rigzone. All comments are subject to editorial review. Off-topic, inappropriate or insulting comments will be removed.