Private Equity Seeks Solace in Midstream amid Oil Price Slump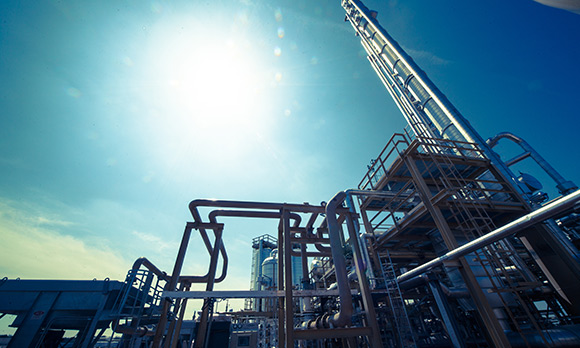 Despite volatile market conditions, private equity firms are still raising and offering millions of dollars in capital investment to midstream entities that haven't been affected by the crude price slump.
Next Wave Energy Partners LP. Nuevo Midstream Dos LLC. Moda Midstream LLC. In addition to being mostly midstream partnerships, the three have emerged in recent weeks with infusions of private equity capital – an unexpected development in a market where oil prices have plummeted by more than half.
But some sectors, especially the midstream, continue to attract private equity, despite the complications of $50 oil.
Billy Lemmons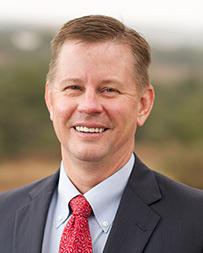 Billy Lemmons, Managing Partner, EnCap Flatrock Midstream
There is no shortage of energy private equity capital available, David King, managing partner at U.S. Capital Advisors in Houston, said.
Next Wave opened with $500 million from Energy Capital Partners. EnCap Flatrock Midstream has invested $400 million and $750 million, respectively, in Nuevo and Moda.
Strong demand for North American bulk liquids storage infrastructure, especially facilities with import-export deepwater capabilities is the foundation beneath Moda Midstream, said CEO Ken Owen in a statement. EnCap's faith in the company gives the team financial flexibility to build an integrated logistics platform through greenfield projects and asset acquisitions.
King said there's a tremendous amount of private equity dry powder, or money that has already been raised, available.

"Certainly more than we've seen in a long while. If you look just at the energy and energy infrastructure-focused private equity credit funds that have recently closed or are currently in the market, we get an estimate of $80 billion of dry powder," he said.
What's more, that figure doesn't include the large generalist buyout funds that allocate a portion of their capital toward energy and it also excludes leverage.
1
2
3
4
View Full Article
Generated by readers, the comments included herein do not reflect the views and opinions of Rigzone. All comments are subject to editorial review. Off-topic, inappropriate or insulting comments will be removed.