New Zealand's Oil, Gas Industry Has Potential for Further Growth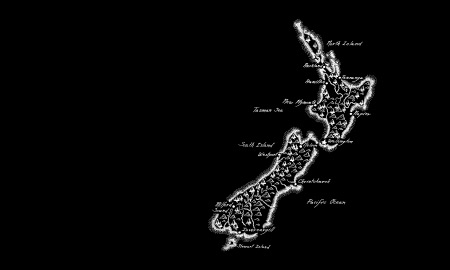 Despite a changing industry environment, including low oil prices, Venture Taranaki sees potential for New Zealand's petroleum sector to experience further growth.
Venture Taranaki, a regional development agency tasked with growing the economy in Taranaki – New Zealand's petroleum hotspot located to the west of North Island – highlighted in a March report that the country's hydrocarbons industry has potential for further growth despite an evolving operating environment.
The "Wealth Beneath our Feet – The Next Steps" report, released in March as an update to the first edition published in 2010, highlighted the growing importance of the oil and gas industry as seen in its increased contribution to the New Zealand economy.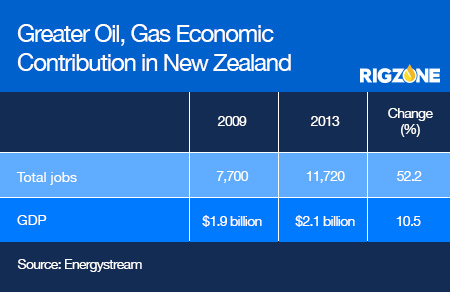 Greater Oil, Gas Contribution in New Zealand Source: Energystream
Petroleum contribution to New Zealand's gross domestic product (GDP) rose 10.5 percent to $2.1 billion (NZD 2.79 billion) in 2013, compared to $1.9 billion (NZD 2.5 billion) in 2009.
An enlarged sector led to a 52.2 percent increase in oil and gas jobs locally, reaching around 11,720 in 2013, up from 7,700 in 2009, figures cited by the report revealed. Of these, 8,481 jobs were in the upstream exploration and production segment, while 3,237 were in midstream and downstream processing.
1
2
3
4
5
6
View Full Article