Kemp: Forward Oil Prices Anchor Around $75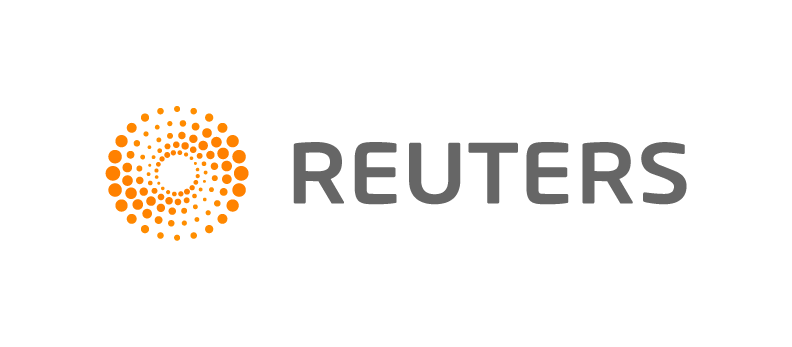 John Kemp is a Reuters market analyst. The views expressed are his own
LONDON, May 1 (Reuters) - Market participants expect the price of Brent to average around $75 per barrel through the rest of the decade, not much above the current level.
Spot Brent prices have risen around $20 per barrel from their mid-January low, from $46 to $66, an increase of more than 40 percent.
Over the same period, however, futures prices for oil delivered at the end of 2017 have increased just $4.50 per barrel and remain semi-fixed a little over $70.
As spot prices have risen, the slope of the forward curve has become flatter, ensuring prices for 2017 and beyond are almost unchanged (http://link.reuters.com/jyr64w).
Analysts tend to cite the curve selectively, quoting it when it coincides with their own view and ignoring it when the curve is at variance with their forecasts.
In any case, the forward curve is a notoriously poor predictor. Back in June 2014, it pointed to an oil price around $100 per barrel at the end of 2017. There is no evidence the market can successfully anticipate prices more than about 6 months ahead.
1
2
3
View Full Article
Generated by readers, the comments included herein do not reflect the views and opinions of Rigzone. All comments are subject to editorial review. Off-topic, inappropriate or insulting comments will be removed.