Report: Saskatchewan Bakken Holds 1.4B Barrels Of Oil
|
Thursday, April 30, 2015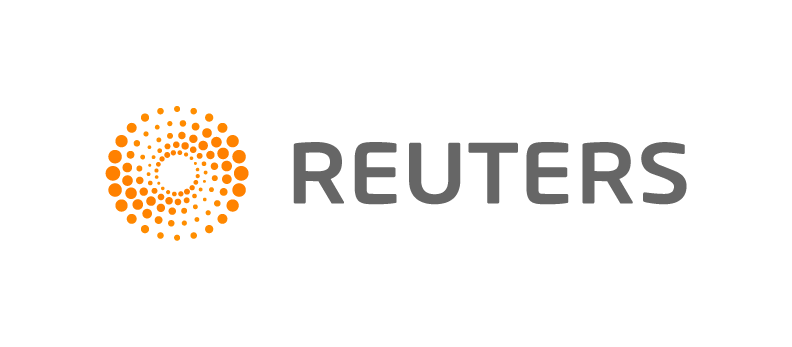 CALGARY, Alberta, April 30 (Reuters) - The Bakken shale formation in southeast Saskatchewan is estimated to hold 1.4 billion barrels of marketable crude oil and 2.9 trillion cubic feet of natural gas, Canada's National Energy Board said in a report on Thursday.
Crude has been produced from conventional reservoirs in Saskatchewan since the mid-1950s, but over the past decade the oil industry has shifted toward unlocking shale oil and gas using unconventional horizontal drilling and multi-stage fracking techniques.
The joint assessment by the NEB, the Canadian oil and gas industry regulator, and Saskatchewan's ministry of economy is one of the first attempts to assess the potential of the Bakken play in the Canadian prairie province.
"This is something we are starting to do because they (unconventional oil reserves) are becoming much more of a market force," said NEB spokesman Stacey Squires.
The huge Bakken formation spreads across North Dakota and Montana, and spans the U.S.-Canada border into Saskatchewan and Manitoba.
So far the bulk of development has centered on North Dakota, the No. 2 U.S. oil producing state, which has 5.67 billion barrels of proved reserves and produced 1.2 million barrels per day in February.
While Saskatchewan's estimated shale resources pale in comparison to those of its prolific neighbor, they are a significant addition to the province's estimated 6.5 billion barrels of conventional light and heavy oil reserves.
Companies already active in the Canadian Bakken include TORC Oil and Gas Ltd, which earlier this week struck a deal to buy C$430 million ($355 million) of Surge Energy Inc assets in the Canadian Bakken.
According to the U.S. Energy Information Administration, Canada has an estimated 173.11 billion barrels of proved crude resources, including Alberta's oil sands, the world's third-largest crude reserve.
Total Canadian natural gas reserves are estimated at 68.17 trillion cubic feet.
($1=$1.21 Canadian)
(Editing by Peter Galloway)
Generated by readers, the comments included herein do not reflect the views and opinions of Rigzone. All comments are subject to editorial review. Off-topic, inappropriate or insulting comments will be removed.