Exxon Profit Beats Expectations On Refining, Output
|
Thursday, April 30, 2015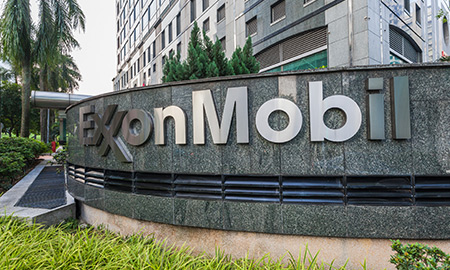 ExxonMobil reported a smaller-than-expected drop in quarterly profit as oil and gas output and refining results grew even as lower crude prices ate into earnings.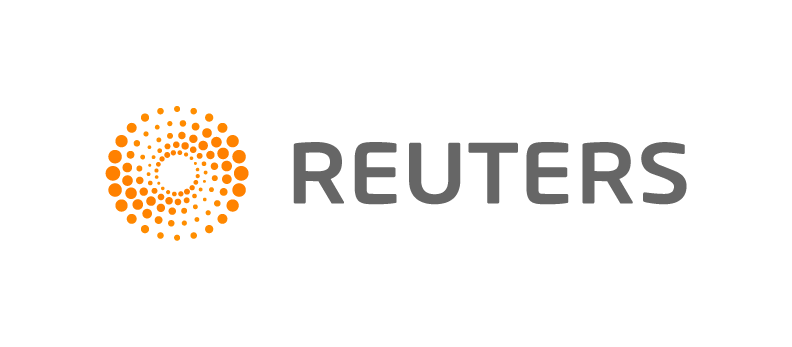 April 30 (Reuters) - Exxon Mobil Corp's first-quarter profit dropped less than expected in results posted on Thursday as margins at the refining unit of the world's largest publicly traded oil company surged on tumbling crude prices.
While pure exploration and production companies have been stung by low prices, integrated companies such as Exxon and Royal Dutch Shell are relying on their refining units to bolster their bottom lines.
A 50 percent drop in crude prices since June has slashed the costs of feedstock for refiners.
"It was a strong quarter (for Exxon)," said Brian Youngberg, analyst at Edward Jones in Saint Louis. "Their diversified model tends to hold up better in a weaker oil market and that is seen in this quarter."
Shares of Exxon rose 0.58 percent to $88.37 each.
The Irving, Texas-based company earned a first-quarter profit of $4.9 billion, or $1.17 per share, down 46 percent from $9.1 billion, or $2.10 per share, a year earlier.
Still, that was much better than analysts' expectations for a profit of 83 cents per share, according to Thomson Reuters I/B/E/S. (http://link.reuters.com/cuq64w)
Oil and natural gas output was 4.2 million barrels oil equivalent per day (boed), up 2 percent from a year earlier.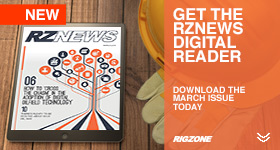 Since the price crash, Exxon said it has driven down costs 20 percent in its U.S. shale oil and gas fields, as producers demand discounts from oilfield services firms.
"We expect increased savings over time," Jeff Woodbury, vice president of investor relations, said of the company's U.S. shale work on a conference call.
Refining Shines For Majors
Exxon's refining business had a profit of $1.7 billion in the first quarter, up $854 million from the same period a year earlier. Its international refining unit saw profit rise nearly fivefold.
Exxon wasn't alone among the integrated major oil companies.
Shell's first-quarter profits posted on Thursday were helped by its refining operations. It reported a 56 percent drop in first-quarter net income at $3.2 billion, beating analysts' expectations of $2.4 billion profits.
BP and Total reported higher-than-expected profits on Tuesday thanks to their fuel-making units. BP's refining profits more than doubled and Total's operating profits from refining tripled.
(Reporting by Anna Driver; Editing by Terry Wade and Alan Crosby)
Generated by readers, the comments included herein do not reflect the views and opinions of Rigzone. All comments are subject to editorial review. Off-topic, inappropriate or insulting comments will be removed.