Libyan Chaos Threatens More Oilfields, Power Supply & Gas Exports To Italy
|
Wednesday, April 29, 2015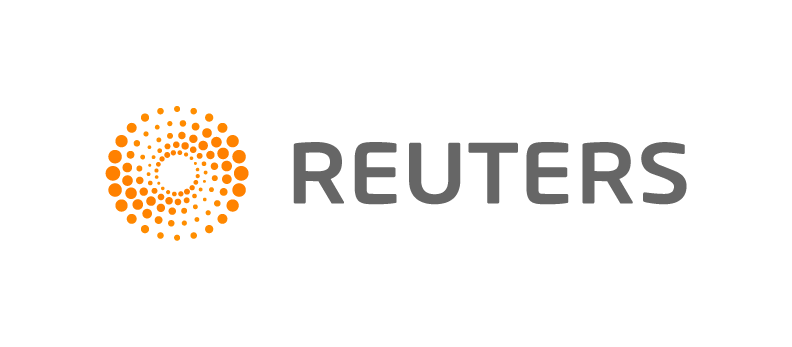 TRIPOLI, April 29 (Reuters) - Libyan protesters have shut down an eastern gas field and threaten to close the western Wafa oil and gas field, which would stop gas exports to Italy, a spokesman for state oil firm NOC said on Wednesday.
The closure will worsen widespread power cuts and might shut down one of the last revenue generators for the central bank as major oilfields have already stopped working.
The eastern Irda gas field had shut down and a second gas field called Sahel might follow in the next two days, said Mohamed El Harari, a spokesman for NOC. Both fields have a combined gas production of 150 million cubic feet a day.
He said protesters had blocked the headquarters of state firm Sirte Oil Co at the eastern Brega port, demanding jobs.
"They demand 2,000 jobs though previously we already hired 20,000," he said. "This will impact electricity production in eastern and central regions."
A different set of protesters have threatened to seize the western Wafa oil and gas field, Harari said.
The protesters, members of a state oil security force, demanded NOC create 150 new jobs for the El Feel oilfield to be reopened, he said. The guards had closed the El Feel field late last week.
Both fields are run by NOC and Italy's ENI.
Harari said a closure of Wafa would halt gas exports to Italy, while the shut down of eastern fields would have a big impact on power supply.
The state electricity firm had warned this week that power cuts will worsen. Tripoli and other major cities suffer outages lasting 10 hours or longer.
Armed factions often occupy oil facilities to demand jobs, exploiting a security vacuum and weak authorities as two governments fight for control of Libya.
Oilfields are guarded by a state force made up of former anti-Gaddafi rebels who were appointed in an effort to integrate them into regular forces. They often demand relatives or friends be added to the payroll, complaining they do not benefit from the country's oil wealth.
Libya's oil production has fallen to less than 500,000 bpd due to the closure of El Feel, depriving it of revenue. Output was as high as 1.6 million bpd before an uprising toppled Gaddafi in 2011.
(Reporting by Feras Bosalum and Ayman al-Warfalli; Writing by Ulf Laessing; Editing by Elaine Hardcastle and William Hardy)
Generated by readers, the comments included herein do not reflect the views and opinions of Rigzone. All comments are subject to editorial review. Off-topic, inappropriate or insulting comments will be removed.
RELATED COMPANIES
Company: Libyan National Oil Corporation (NOC)
more info