Outlook: Exploring the Next Generation of Oil, Gas Employees
by Valerie Jones
|
Rigzone Staff
|
Friday, May 01, 2015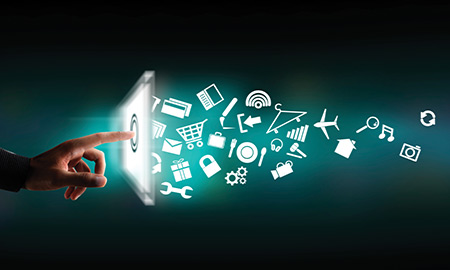 Industry experts talk about the next generation of employees – exploring what kinds of candidates recruiters are looking for and how candidates can make themselves marketable.
Mike Weast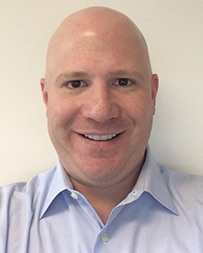 Mike Weast, Regional Vice President of IT, Addison Group
The oil and gas industry will soon see many veterans retire, leaving the field ripe for young professionals. With the recent layoffs and budget cuts from numerous oil and gas companies, it creates a pathway for new, fresh talent to enter the workforce.
Young professionals shouldn't allow the current state of the market to deter them from excitement about entering the world of oil and gas because there's quite a bit to be excited about.
With many baby boomers expected to leave the industry soon, it means that employers and recruiters will be looking for skilled young professionals to head up some of their roles. And recent grads stand to fare well in regards to earnings potential: oil and gas extraction is expected to be the top-paying industry for Class of 2015 bachelor's degree graduates, according to the National Association of Colleges and Employers.
"When everybody's tied to commodity prices, everybody fires at the same time and everybody hires at the same time," Mike Weast, regional vice president of IT at nationwide staffing firm Addison Group, told Rigzone.
Weast works with companies across all sectors of the oil and gas industry.
"That rush to hire depends on the skillsets that are available at the time. In upstream, there will be a wide gamut of skills necessary and many different levels of candidates to come onboard."
Once the market is back on the upswing, oil and gas employees should prepare for recruiters who are looking for educated and experienced candidates prepared to dive in headfirst.
1
2
3
4
5
View Full Article
Generated by readers, the comments included herein do not reflect the views and opinions of Rigzone. All comments are subject to editorial review. Off-topic, inappropriate or insulting comments will be removed.