Training, Development: Maintaining a Skilled Workforce in Oil, Gas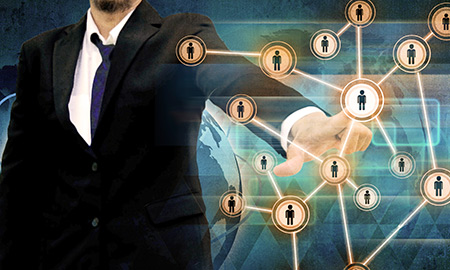 HR professionals weigh in on how to develop and train a workforce during uncertain times in oil and gas.
HR experts shared best practices on how to manage layoffs with care as well as acquire skilled workers during the industry downturn. Additionally, it's important to remember the war for talent is not over, rather it's changing and evolving. During this downturn, HR and recruiters should make strategic decisions in order to maintain a successful business.
Is Upskilling Full-Proof?
A new buzzword has been gaining traction in the energy industry: upskilling. But what is it exactly and why has it become popular?
"The term upskilling was intended to be the teaching of an employee additional skills to enhance the capabilities of a staff," Chris Melillo, managing partner and energy practice leader for Kaye/Bassman International Corp., told Rigzone.
But is upskilling always the best idea? Some seem to think so, given the current state of the market. But Melillo warns that upskilling shouldn't be looked at as a means of securing work after an individual has already been laid off. Rather, it should be an ongoing part of an employee's development.
"Too often, the concept of upskilling in a bad market is too late for it to help. For example, a person may get laid off and think they can go get some additional skills, then secure a job quickly," said Melillo, who receives 20 drilling resumes a day and 25 to 30 geoscience resumes a day.
While the idea of taking additional courses might work in Information Technology positions where things are heavily knowledge-based, for oil and gas, learning a new skill set is only going to be a start, Melillo advised.
"Too often, we research a candidate and find that while they have exposure to a specific type of horizontal drilling, it was only for two to three months," he said. "Upskilling has to have a lot of application behind it."
1
2
3
View Full Article
Generated by readers, the comments included herein do not reflect the views and opinions of Rigzone. All comments are subject to editorial review. Off-topic, inappropriate or insulting comments will be removed.