Petrobras Says Non-Government Board Member Monforte Resigns
by Reuters
|
Monday, April 27, 2015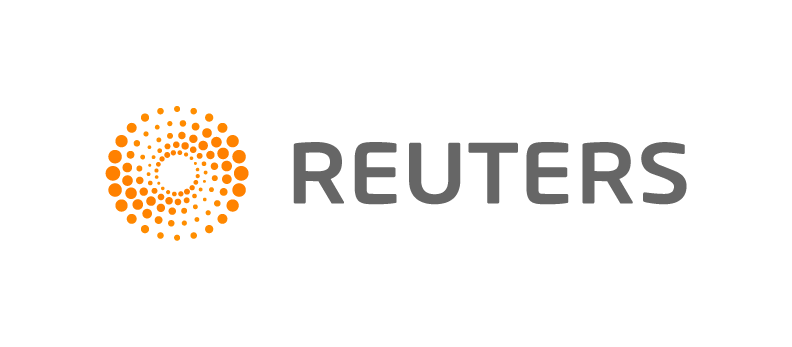 RIO DE JANEIRO, April 24 (Reuters) - Jose Guimarães Monforte quit the board of directors of Petroleo Brasileiro SA on Friday, and a source on the board said two days earlier he had abstained from voting to approve the company's audited financial statements.
Petrobras, as the company is commonly known, gave no reason for Monforte's departure in a note announcing the resignation sent to Brazil's securities regulator CVM.
Monforte was not immediately available for comment after normal Brazilian business hours on Friday.
Seven of 10 board members voted to approve audited financial statements that have been delayed since November after a corruption scandal raised doubts about the true value of Petrobras assets, a source told Reuters.
In the results, Petrobras announced a 21.6 billion real ($7.32 billion) 2014 loss, the largest in the company's history, and wrote down about $17 billion of assets. Of the write-down, about $2 billion was the result of corruption.
Monforte is one of three non-government members on the Petrobras board. The two other members voted against approval of the accounts, the source said. The source requested anonymity because permission had not been given to release the result.
Had he not resigned, Monforte, who represents non-government holders of the company's preferred stock, would have seen his position on the board end Wednesday, April 29 when minority shareholders elect a new representative to the board.
Monforte had not been nominated to serve another term.
(Reporting by Jeb Blount; Editing by David Gregorio)
Generated by readers, the comments included herein do not reflect the views and opinions of Rigzone. All comments are subject to editorial review. Off-topic, inappropriate or insulting comments will be removed.
RELATED COMPANIES