Alberta Voters May End Ruling Party's 44-Year Run After Oil Plunge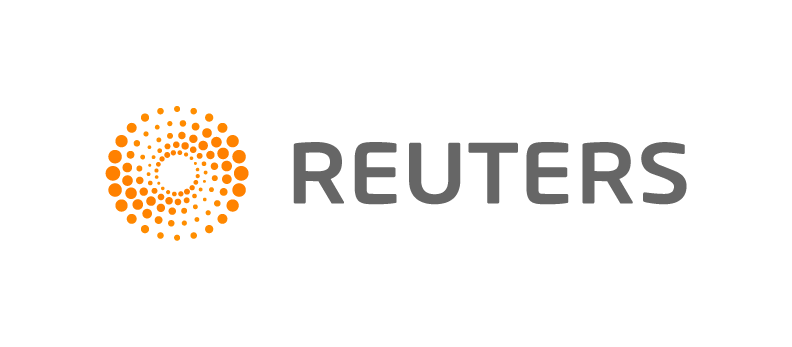 CALGARY, Alberta, April 27 (Reuters) - The Canadian province of Alberta, the largest source of U.S. crude imports, may be poised to change its government for the first time in 44 years as the ruling Progressive Conservatives (PCs) struggle with the shock of tumbling oil prices.
With just a week remaining in the election campaign, polls show the PCs trailing their opponents, hurt by an unpopular tax increase and campaign missteps.
The PCs have won 12 straight elections, the longest uninterrupted run of any provincial or federal party in Canadian history. But Premier Jim Prentice, who left investment banking to become party head in September, faces a challenge from the right and left in the May 5 election.
"It may be too early to write a political obituary for Jim Prentice but clearly he's worried," said Duane Bratt, a politics professor at Mount Royal University in Calgary.
"There's a reason most governments don't run an election on a bad news budget, a budget where they raised taxes for the first time since the 1980s."
Polls show the center-right PCs trailing the right-wing Wildrose Party in what had been the party's rural strongholds, while the left-wing New Democrats may be poised to sweep as many as 20 seats in the capital of Edmonton.
Support for Prentice, who had a 75 percent approval rating at the beginning of March, sank because of anger at the budget - which raised taxes on individuals but not businesses - and an early election call many complained was an unneeded expense in a province facing a C$5 billion ($4.1 billion) deficit.
Alberta has long relied on oil and gas royalties to balance its books.
Prentice's campaign has also frequently misfired. Last week he became the target of social media outrage after telling New Democrat leader Rachel Notley during a debate that "math is difficult."
An April 24 poll by Mainstreet Technologies found Wildrose had the support of 32 percent of decided voters, with the New Democrats at 31 percent and PCs trailing at 26 percent.
The poll, which surveyed 4,295 Albertans and has a 1.49 percent margin of error, found the PCs were trailing everywhere but Calgary, home to much of the province's oil industry.
Prior to the election call, the PCs controlled 70 of the provincial legislature's 87 seats, with five Wildrose members, five liberals, four New Democrats and one independent seat. Two were vacant.
($1 = 1.2106 Canadian dollars)
(Editing by Jeffrey Hodgson and Steve Orlofsky)
Generated by readers, the comments included herein do not reflect the views and opinions of Rigzone. All comments are subject to editorial review. Off-topic, inappropriate or insulting comments will be removed.