Chesapeake Reaches $25M Michigan Settlement Over Leasing Charges
by Reuters
|
Brian Grow & Joshua Schneyer
|
Friday, April 24, 2015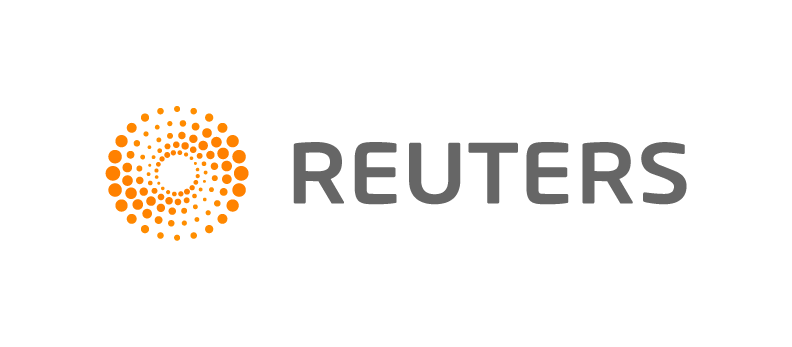 April 24 (Reuters) - Chesapeake Energy Corp, the second largest U.S. natural gas producer, will create a $25 million compensation fund as part of a settlement on Friday of antitrust, fraud and racketeering charges brought by the state of Michigan, according to terms of the settlement reviewed by Reuters.
In addition to the compensation fund, Chesapeake agreed to plead no contest to one count each of attempted antitrust violation and false pretenses, both misdemeanors. Under terms of the agreement, the court will dismiss those charges after 11 months if Chesapeake adheres to the settlement terms. All other criminal charges will be dismissed by the state. Chesapeake did not admit to wrongdoing.
The antitrust case was triggered by a Reuters report in 2012 that detailed how Chesapeake and an archrival had discussed dividing up their bids on leases of public land in Michigan to avoid prices from escalating. (reut.rs/1ieHE8D)
"We are pleased to have reached a mutually acceptable agreement with the Michigan Attorney General and to move past these legacy issues inherited from past management," said Gordon Pennoyer, a spokesman for Chesapeake.
The antitrust charge brought by Michigan's Attorney General Bill Schuette alleged that Oklahoma City-based Chesapeake colluded with a competitor, Encana Corp, to suppress land prices during an oil-and-gas leasing boom in 2010. Encana agreed to pay $5 million in a civil settlement with the state in May 2014.
The state alleged that Chesapeake struck a deal with Encana to avoid competing on leases offered at an October 2010 state auction. State prosecutors said the collusion may have been a factor pushing down state lease prices to $40 per acre at the October 2010 public auction, from a record-high average $1,510 per acre at the prior auction five months earlier.
Chesapeake was run by chief executive Aubrey McClendon at the time. McClendon, who co-founded Chesapeake in 1989, resigned as CEO in 2013 after a liquidity crunch that was exacerbated by heavy spending on oil and gas acreage and a corporate governance crisis.
1
2
3
View Full Article
Generated by readers, the comments included herein do not reflect the views and opinions of Rigzone. All comments are subject to editorial review. Off-topic, inappropriate or insulting comments will be removed.
RELATED COMPANIES