Union: Four Petrobras Platforms Halt Output Due To Oil Leak
by Reuters
|
Friday, April 24, 2015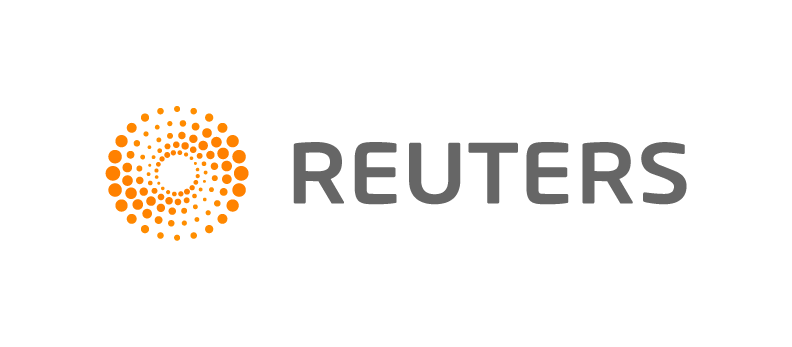 RIO DE JANEIRO, April 24 (Reuters) - Four Petrobras oil platforms off the northeast coast of Brazil have halted production after a leak of about 7,000 liters of oil was detected coming from a pipeline linking them, a local oil workers union head said on Friday.
Brazil's oil regulator, ANP, confirmed the leak in the Camorim field, 16 kilometers (10 miles) off the coast of the city of Aracajú, and said it had already been contained by Petrobras.
The director of the Sindipetro oil workers union for Alagoas/Sergipe Basin, Stoessel Chagas, said the leak was detected coming from a pipeline linking the PCM-5 and PCM-6 production platforms of Petroleo Brasileiro SA, as Petrobras is officially known.
The company did not immediately respond to a request for comment.
The four platforms that have halted output are PCM-5, PCM-6, PCM-8 and PCM-9, which together produce 400 barrels of oil and 60,000 cubic meters of natural gas a day, according to ANP data.
Chagas, who confirmed that the leak had been contained, said production from the platforms was expected to resume by Saturday.
"The little leaks from these platforms are constant due to the lack of maintenance," said Chagas, who added that Petrobras needs to seal the pipeline with a clamp. "We joke that there is more clamp than pipeline" in the system, he said.
The ANP said it was in contact with the Brazilian navy, which is monitoring the oil slick. It added that it may open an investigation of the incident and will continue to monitor the situation.
(Reporting by Marta Nogueira; Writing by Reese Ewing; Editing by Lisa Von Ahn; and Peter Galloway)
Generated by readers, the comments included herein do not reflect the views and opinions of Rigzone. All comments are subject to editorial review. Off-topic, inappropriate or insulting comments will be removed.
RELATED COMPANIES