Sources: Iraq Tells Partners to Lift Basra Heavy Crude from May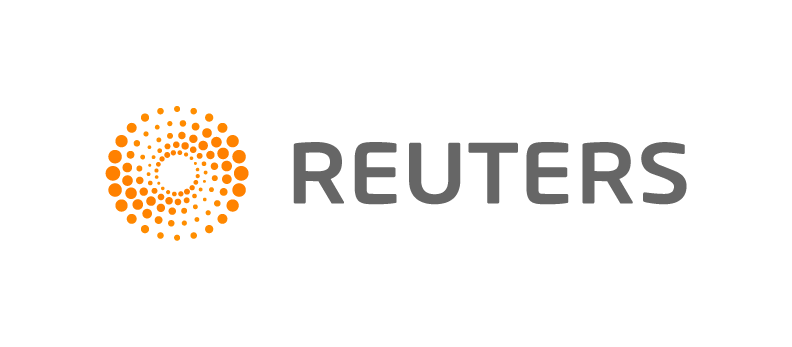 SINGAPORE, April 24 (Reuters) – Iraq's State Oil Marketing Organisation (SOMO) has informed its partners they can start loading Basra Heavy crude from May, instead of its flagship light grade, two sources with direct knowledge of the matter said on Friday.
The No.2 OPEC producer is splitting its southern oil production into two streams – a light and a heavy grade – to resolve quality issues dogging its exports.
SOMO told its partners that the new heavy grade could be loaded from single point mooring units 1 and 3 in southern Basra, the sources said.
But two of its partners due to receive the heavy grade complained they had already sold Basra Light crude that was allocated to their companies 1-2 months ago for loading in April and May.
"We were expecting it (the launch of Basra Heavy) to happen in June but it came earlier than expected," said a source at the company, who declined to be named due to company policy.
"This could affect some 30 million barrels of crude that had already been sold as Basra Light based on the grade's OSP."
SOMO announced the first official selling price (OSP) for Basra Heavy earlier this month even though it did not allocate any to its partners in its loading programme for May. The May OSPs for Basra Light and Heavy differ by about $4 a barrel.
A 50 percent drop in global oil prices meant that Iraq has to partly use oil to pay its partners for work at its southern oilfields, but SOMO has not been able to meet its export targets since February.
The company's plan to export a record oil volume in February was derailed by bad weather and Iraq is still clearing a backlog of cargoes.
SOMO did not reply to an e-mail seeking comment.
SOMO's partners include BP, CNPC, Lukoil, CNOOC, Total and Petronas.
(Reporting by Florence Tan; Editing by Richard Pullin and Ed Davies)
Generated by readers, the comments included herein do not reflect the views and opinions of Rigzone. All comments are subject to editorial review. Off-topic, inappropriate or insulting comments will be removed.