Australian Court Allows Metgasco to Resume Coal Seam Gas Drilling
by Reuters
|
Friday, April 24, 2015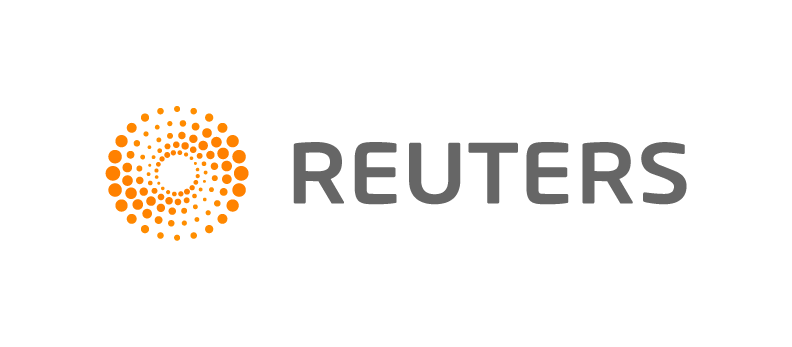 MELBOURNE, April 24 (Reuters) – Metgasco, an Australian coal seam gas explorer, on Friday won a court ruling to overturn the state of New South Wales' decision to suspend its drilling license, sending its shares up 61 percent.
Metgasco, which has invested A$120 million on exploration over the past 10 years, said it would seek compensation from the state, without disclosing how much it would ask for.
"We will be seeking compensation for the damage that has been inflicted on Metgasco and its 5,000 shareholders by the NSW (New South Wales) Government's unlawful decision," Chief Executive Peter Henderson said in a statement.
He said the company was eager to build a gas business in the state and would talk to the government before it started drilling.
The state approved Metgasco's drilling plan for its Rosella well in February 2014, then in May, under pressure from anti-coal seam gas protesters, suspended that approval saying the company had not met the state's rules on community consultation.
Metgasco's shares fell 44 percent the day after a trading halt was lifted after the license was suspended last May, wiping A$17.3 million off its market value in one day.
Its share price recovered all of that loss on Friday after the New South Wales Supreme Court ruled against the state, with its shares hitting a high of A$0.09, up 61 percent.
The court said the state had failed to follow fair procedure in notifying the company about the license suspension and the company had met the requirements of the law in its consultations with the community. (http://www.caselaw.nsw.gov.au/decision/5537586de4b0fc828c9962d8)
Amid vocal opposition to coal seam gas drilling from farmers and green groups due to concerns about the impact on water supplies, the government has been reluctant to let drilling go ahead anywhere in the state.
The government on Friday highlighted that the court had raised problems with the way the onshore petroleum law was written and said it would consider those issues.
"This Government will continue to place a high level of importance on community consultation for resources projects," the state's industry, resources and energy minister, Anthony Roberts, said in a statement. ($1 = 1.2868 Australian dollars)
(Reporting by Sonali Paul; Editing by Stephen Coates and Ed Davies)
Generated by readers, the comments included herein do not reflect the views and opinions of Rigzone. All comments are subject to editorial review. Off-topic, inappropriate or insulting comments will be removed.
RELATED COMPANIES