Argentina's YPF Sells $1.5B Of Bonds, Tripling Sale
by Reuters
|
Eliana Raszewski
|
Thursday, April 23, 2015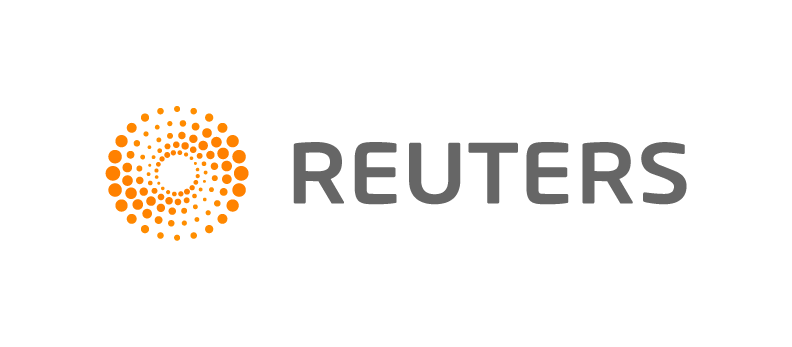 BUENOS AIRES, April 23 (Reuters) - Argentina's state energy company YPF said it had sold $1.5 billion of new 10-year bonds at 8.5 percent on Thursday, raising its planned issuance from $500 million on the back of strong demand.
Reuters' IFR reported the issue had been launched earlier in the day at 8.625 percent, down from price talk of 8.75 percent.
"There was a lot of demand, about $4 billion, which is why the company decided to widen the offer," a local market source, who asked not to be named, told Reuters.
YPF needs to raise cash to invest in its vast but barely tapped Vaca Muerta shale oil and gas formation in order to reverse Argentina's energy sector trade deficit that is pressuring foreign reserves.
"It's an energy company which is not that indebted that is offering paper with a coupon that is high compared with the rest of the world," said Christian Reos, an analyst at Buenos Aires-based brokerage Allaria Ledesma.
In February YPF sold $500 million of bonds, a third less than it had offered, as many bids were for higher yields than it would accept.
Since then investor sentiment has improved as the October presidential election draws closer. The next government is expected to be more market friendly than that of outgoing leader Cristina Fernandez, whose government's sweeping currency and trade controls are cited by economists as factors weighing on the economy.
She is barred by law from seeking a third term in October.
Despite being in default on a large share of its restructured sovereign debt, Argentina's government sold $1.4159 billion worth of bonds on Tuesday, receiving bids for more than three times the amount on offer. The bonds are governed by local law.
Argentina has sought to regain access to international credit markets over the past year as its foreign reserves tumbled to new lows and the economy sputtered.
Its legal fight with hedge funds over debt it defaulted on in 2002 has hampered efforts, leading Argentina to default on bonds it had restructured in 2005 and 2010.
Meanwhile, YPF says it needs $200 billion in investment to develop Vaca Muerta. The company says it has about 300 wells producing up to 45,000 barrels per day of oil and gas equivalent at the site, a fraction of Vaca Muerta's potential.
(Reporting by Eliana Raszewski, Additional Reporting by Sarah Marsh, Writing by Hugh Bronstein, Editing by W Simon and Ted Botha)
Generated by readers, the comments included herein do not reflect the views and opinions of Rigzone. All comments are subject to editorial review. Off-topic, inappropriate or insulting comments will be removed.
RELATED COMPANIES