Kinder Morgan CEO: Effective Communication Still Needed in Industry
|
Thursday, April 23, 2015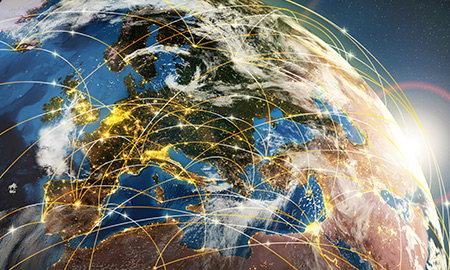 Kinder Morgan's CEO Richard Kinder shares with IHS CERAWeek attendees that permits are slowing necessary pipeline projects and the energy industry needs to improve its communication efforts.
Oil and gas leaders haven't done a good enough job of explaining how important the energy industry is, energy tycoon Richard Kinder, CEO of Kinder Morgan, told attendees of IHS CERAWeek Wednesday afternoon.
Kinder, who heads up North America's largest energy infrastructure company which controls 84,000 miles of pipeline, cited opposition from those against pipeline projects, such as the Trans Mountain Pipeline Expansion in Canada, expressing he's "been astounded by some of the opposition."
"We're not asking to build a new line. This is a line that has moved 300,000 barrels per day for 50 years," he said of the Canadian pipeline. "We expanded it once through a national park without incident – even received environmental rewards for it. That was five years ago and it got no protest."
Kinder said most of the protests have been concentrated in the last 30 miles, or the lower mainland. However, he remains confident the expansion project will soon get the green light.
"I think we will get the permit. We've run a very fair process … their own time table calls for a decision next January and then the federal government has 90 days to accept or reject it," he said. "Assuming that all goes through, we plan to start construction next summer. I believe that Canada, like the United States, has the rule of law. If you have a valid federal decision to go forward, then the project will go forward."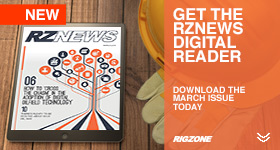 It's not just the protests from residents who "don't want pipelines in their backyards," but rather the current process of obtaining permits that impedes the building of necessary infrastructure, according to Kinder.
"We've got ourselves in a bind not moving quick enough with our infrastructure," said Kinder who expressed the Keystone XL Pipeline should have been approved years ago. "Across North America, there are some pretty smart people who have decided they can use pipeline permitting as a chokehold."
1
2
View Full Article
Generated by readers, the comments included herein do not reflect the views and opinions of Rigzone. All comments are subject to editorial review. Off-topic, inappropriate or insulting comments will be removed.