Sources: Argentina's YPF Wants To Issue New 10-Yr Bond
by Reuters
|
Wednesday, April 22, 2015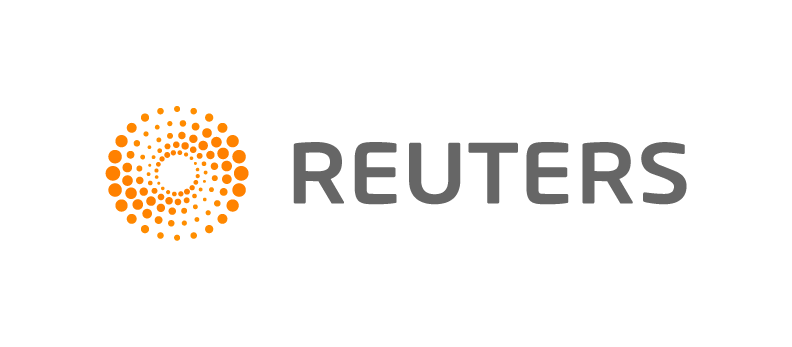 BUENOS AIRES, April 22 (Reuters) - Argentine state energy company YPF wants to issue a new 10-year bond which it could price close to 8.75 percent, banking sources told Thomson Reuters publication IFR, a day after a sovereign bond auction met with strong demand.
The bond would be issued through leads Bank of America Corp Merrill Lynch and Credit Suisse, governed by New York law and listed in Luxembourg and Buenos Aires, the sources said.
Those leads were approaching investors on Monday with a guidance of around 8.75 percent, the sources added.
At a YPF sale in February, the company sold $500 million of bonds, a third less than it had offered as many bids were for higher yields than it would accept.
But sentiment among investors regarding Argentine assets is improving ahead of October presidential elections. The next government is expected to be more market friendly and to resolve a long-running legal battle with holdout creditors.
Despite being in default on a large share of its restructured bonds, Argentina sold $1.4159 billion worth of local law Bonar24 bonds in a top-up on Tuesday, receiving bids for more than three times the amount on offer.
YPF needs to raise cash to invest in its vast but barely tapped Vaca Muerta shale oil and gas resource in order to reverse Argentina's gaping energy sector trade deficit that is pressuring low foreign reserves.
(Reporting by Paul Kilby for Thomson Reuters IFR; Writing by Sarah Marsh; Editing by Lisa Shumaker)
Generated by readers, the comments included herein do not reflect the views and opinions of Rigzone. All comments are subject to editorial review. Off-topic, inappropriate or insulting comments will be removed.
RELATED COMPANIES