Brent Up On More Yemen Bombing; US Crude Dips After Stock Build
by Reuters
|
Barani Krishnan
|
Wednesday, April 22, 2015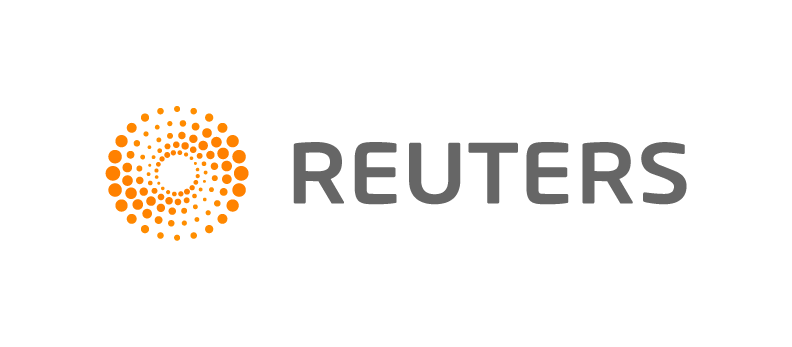 NEW YORK, April 22 (Reuters) - Oil prices diverged on Wednesday with Brent closing up on renewed fighting in Yemen while U.S. crude fell after another weekly rise in inventories despite slower production.
Futures of U.K. North Sea Brent, the more globally used benchmark for crude, settled up 1 percent as warplanes from a Saudi-led coalition bombed Yemen a day after Riyadh said it was ending air strikes against Iranian-allied Houthi rebels there.
In New York, U.S. crude futures closed nearly 1 percent lower after reeling between negative and positive territory as players weighed government data that showed production declines versus higher stockpiles.
Oil rallied hard and fast in the first two weeks of April on worries about fallout from the fighting in Yemen, which sits beside shipping lanes for Middle East crude. Signs that U.S. oil production may be declining after months of increases added to gains.
But with global demand for oil lagging output, the run-up fizzled this week, although Brent remains up 14 percent on the month. U.S. crude has risen more, gaining 18 percent since the end of March.
On Wednesday, Brent settled up 65 cents at $62.73 a barrel after the White House said the situation in Yemen remained unstable and more work needed to be done in the region.
U.S. crude ended down 45 cents at $56.16 a barrel.
1
2
View Full Article
Generated by readers, the comments included herein do not reflect the views and opinions of Rigzone. All comments are subject to editorial review. Off-topic, inappropriate or insulting comments will be removed.