Petroleum Companies Need to Focus on Reducing Industry Cost
|
Wednesday, April 22, 2015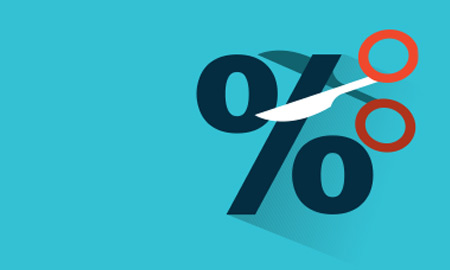 Companies need to reduce petroleum industry cost to bring offshore hydrocarbons into production economically, speakers at a conference in Singapore say.
The petroleum industry needs to bring down the cost of exploration and development projects to ensure that offshore hydrocarbons can be brought into production economically, speakers at the Sea Asia 2015 conference in Singapore said Tuesday.
"There is a lot of oil, particularly in deepwater, which is only viable at about $70 (a barrel). If we are in an environment at $50 to $70 (a barrel), then they are never going to be produced unless we can get the cost down below," Andreas Sohmen-Pao, BW Group chairman said.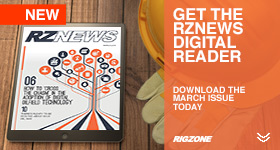 While oil prices, which declined nearly 50 percent since the second half of 2014, have adversely affected the petroleum sector and led many firms to cutback on capital and operating expenditures, the issue of industry cost is seen as the more acute problem.
"The problem is not the oil price at all, the problem is the cost of the industry ... when the oil price was coming down from $110 to $100 (a barrel), that's when the (companies') profitability went down. That's when the projects stopped being sanctioned. That's when exploration drilling started to decline ... so in the offshore industry ... you have to solve the problem of cost in the industry," Claus Hemmingsen, CEO of Denmark's Maersk Drilling commented.
Investment in offshore oil production is still needed as supplies from shale only replaced the decline in conventional onshore oil production.
1
2
View Full Article
Generated by readers, the comments included herein do not reflect the views and opinions of Rigzone. All comments are subject to editorial review. Off-topic, inappropriate or insulting comments will be removed.