Statoil CEO: Cost, Carbon Emissions 'Formidable Challenges' for Industry
by Karen Boman
|
Rigzone Staff
|
Tuesday, April 21, 2015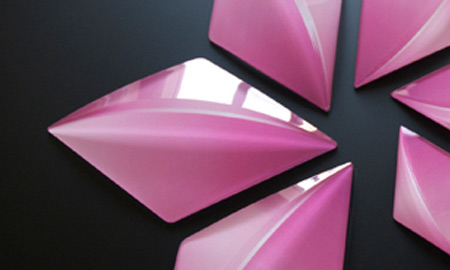 The industry faces challenges in improving its competitiveness while managing the transition to a lower carbon future, Statoil President and CEO Eldar Saetre tells IHS CERAWeek attendees.
The global oil and gas industry's faces a 'frightening cocktail' of future challenges unless it finds a way to lower costs while transitioning to a lower carbon future, Statoil ASA CEO Elgar Saetre told attendees at the IHS CERAWeek conference Tuesday in Houston.
"Some people say the secret to happiness is good health and a bad memory," said Seatre, who was named president and CEO earlier this year after the departure of former President and CEO Helge Lund.
"I think there is some truth in that in the industry."
Having gotten used to $100/bbl oil prices, the industry was hit hard and with surprise by last year's oil price downturn. The global oil and gas has responded to the downturn with the familiar measures of cutbacks to capital expenditure and exploration spending, staff reductions and suspension of dividend payouts.
"This time, we must do more than just hit the brakes," Saetre noted.
Instead, industry needs to implement sustainable cost performance measures that will create a lasting impact.
To create sustained change, the industry needs to pursue simplification, standardization and industrialization of field development technology to lower costs. These words have not been associated with the industry, but hold great potential for industry as a whole.
1
2
3
4
View Full Article
Generated by readers, the comments included herein do not reflect the views and opinions of Rigzone. All comments are subject to editorial review. Off-topic, inappropriate or insulting comments will be removed.
RELATED COMPANIES