Tillerson: Feds, Industry Must Work Together in New World of Energy
by Deon Daugherty
|
Rigzone Staff
|
Tuesday, April 21, 2015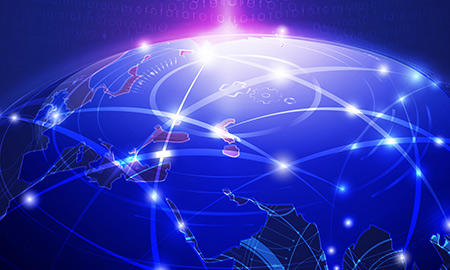 ExxonMobil chief says regulators overburden the industry, but progress can be made in a way that meets world energy needs.
It's a new world taking shape in the energy industry, Rex Tillerson, Exxon Mobil Corp. CEO, told a crowd during the second day of IHS CERAWeek in Houston.
And while the full picture of this new paradigm has yet to take shape, it's clear that the industry needs to come together with the public and policy makers to pioneer these opportunities in a way that will erase the old lines between the conventional and the unconventional.
With this cooperation, the United States could be a net energy exporter by the end of the next decade, he said, despite the new pressures, low prices and anemic economic growth.
"The highly technical, innovative nature of energy offers the greatest hope for us to meet our shared aspirations," Tillerson said.
Lifting the ban on U.S. crude oil exports was a sentiment expressed during the opening day of CERAWeek as both U.S. Sen. Lisa Murkowski, R-Alaska, and ConocoPhillips CEO Ryan Lance opened the event with a discussion of repealing the outdated law.
Tillerson acknowledged progress has been made with some members of the current administration. The chiefs of both the Interior Department and the Energy Department have expressed that hydraulic fracturing can be managed safely on some federal and Native American lands.
Still, the industry struggles under the weight of onerous regulatory burdens, he said. Federal regulators would do well to recognize that the technology and techniques in use by the energy industry have been thoroughly vetted.
1
2
3
View Full Article
Generated by readers, the comments included herein do not reflect the views and opinions of Rigzone. All comments are subject to editorial review. Off-topic, inappropriate or insulting comments will be removed.
RELATED COMPANIES