Maersk Drilling: Cheap Oil to Trigger Drilling Sector Take-Over Wave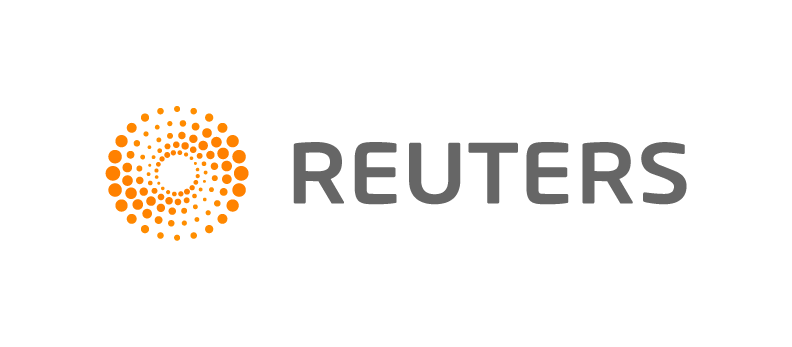 SINGAPORE, April 21 (Reuters) - The oil drilling industry faces a wave of take-overs in the next two years as crude prices are expected to remain under $85 per barrel, said Claus Hemmingsen, chief executive of Danish Maersk Drilling, on Tuesday.
Oil prices have fallen by around 50 percent since June last year as soaring output clashes with slowing demand growth, forcing producers to slash costs and reducing the incentive to drill for new oil fields.
Hemmingsen said that Maersk Drilling itself had idled one rig in Asia and that it had a 82 percent contract coverage this year, and only 60 percent for 2016.
"We expect to see distressed assets coming up out of the industry which will lead to consolidation in one shape or form," he said.
Hemmingsen said his firm, a subsidiary of shipping giant A.P. Moeller-Maersk Group, had no immediate plans to acquire assets.
"We always watch for the right kind of asset, for the right kind of opportunity, but we're not expecting to make any move anytime soon," he said on the sidelines of a shipping conference in Singapore.
Hemmingsen, who is also a member of the parent company's executive board, said that crude oil prices were not likely to rise above $85 a barrel and may remain much lower, albeit volatile.
"It's difficult to predict the oil price, but it's probably expected to range between $55-85 a barrel with some volatility."
Even if crude prices rose back to $70 a barrel, Hemmingsen said that the drilling sector's high operating costs would mean most firms would struggle to make money.
(Writing by Henning Gloystein; Editing by Michael Perry)
Generated by readers, the comments included herein do not reflect the views and opinions of Rigzone. All comments are subject to editorial review. Off-topic, inappropriate or insulting comments will be removed.
RELATED COMPANIES
For More Information on the Offshore Rig Fleet:
RigLogix can provide the information that you need about the offshore rig fleet, whether you need utilization and industry trends or detailed reports on future rig contracts. Subscribing to RigLogix will allow you to access dozens of prebuilt reports and build your own custom reports using hundreds of available data columns. For more information about a RigLogix subscription, visit
www.riglogix.com
.