IHS CERAWeek: Evoking Iran, US Senator Pushes For Oil Exports
by Reuters
|
Ernest Scheyder
|
Monday, April 20, 2015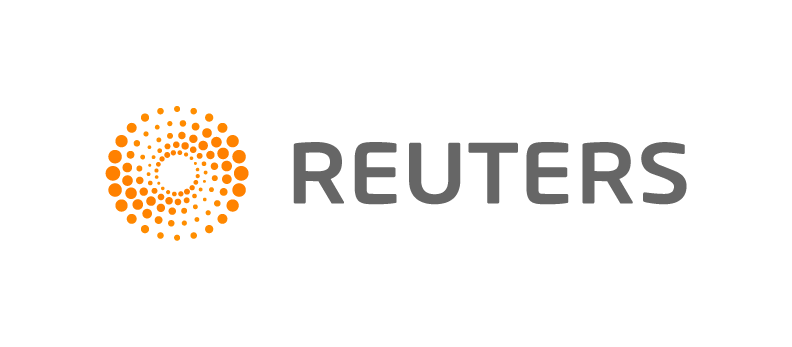 HOUSTON, April 20 (Reuters) - Senator Lisa Murkowski (R-Alaska) said on Monday she will introduce legislation this year to allow U.S. crude exports, saying the Obama administration should not dare lift sanctions on Iran before scrapping the U.S. crude export ban.
"It's time to lift America's ban on crude oil exports," Murkowski said at the IHS CERAWeek conference in Houston, the world's largest annual gathering of oil executives.
"We shouldn't lift sanctions on Iranian oil while we are keeping restrictions on American oil," she said. "It just doesn't make sense."
The Obama administration has been locked in deep talks for weeks designed to limit Iran's nuclear ambitions, using the easing of sanctions as a bargaining chip. While the final framework of the deal has yet to be determined, it appears it would let Iran export far more crude oil than at present.
"We are one of a very few nations that would limit our own opportunity through our own policy," said Murkowski, who became chairman of the U.S. Senate Energy and Natural Resources Committee in January. "We're willing to back off sanctions on Iran while keeping sanctions on us."
Murkowski, by linking a domestic policy issue to a foreign policy one, was sending a clear message to Obama that lawmakers from oil states might show more support for a deal with Iran if the U.S. crude export ban ends.
Lifting the ban has been a key focus for oil and natural gas producers as well, many of whom long to export shale-derived hydrocarbons globally.
"Energy should be traded internationally like any other product," Ryan Lance, the chief executive ConocoPhillips, the world's largest independent oil and gas company, said at CERAWeek.
Lightly processed super-light oil, known as condensate, can be exported from the United States without violating the U.S crude export ban, though the full ban on shipping extracted crude oil remains intact.
Lance said U.S. refiners could not handle all of the condensate produced from shale so it made sense to ship the excess to global markets.
Energy economists say that if the export ban were lifted, gasoline prices would fall for all consumers while generating jobs and tax revenue.
No timeline has been set to introduce the bill, a Murkowski spokesman said.
Murkowski said the bill to lift the ban will be separate from an energy policy bill she is crafting with other senators.
(Reporting by Ernest Scheyder and Anna Driver; Additional reporting by Timothy Gardner in Washington, D.C.; Editing by Terry Wade and Ted Botha)
Generated by readers, the comments included herein do not reflect the views and opinions of Rigzone. All comments are subject to editorial review. Off-topic, inappropriate or insulting comments will be removed.