'Ducks' and Oil: No Need to Fear US Crude Supply Deluge
by Reuters
|
Anna Driver & Ernest Scheyder
|
Monday, April 20, 2015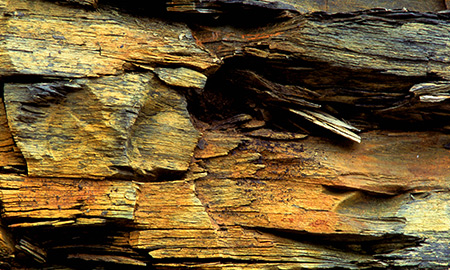 A tax break in North Dakota will not unleash a new wave of shale crude supply, producers say.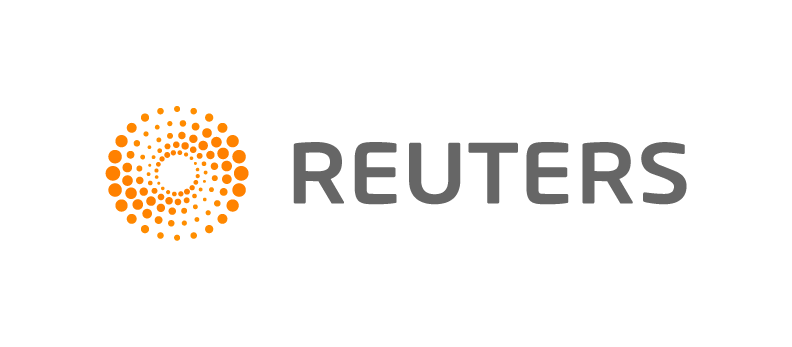 HOUSTON, April 20 (Reuters) – Conventional wisdom holds that come June a pending $5.3 billion tax break in the No. 2 U.S. oil producing state, combined with a modest uptick in oil prices, will unleash a tsunami of new shale crude supply so big that prices may slump again.
Just one problem with that scenario: oil producers say this is not going to happen.
The fear of a worsening supply glut, a recurring theme of many industry research reports and conferences over the past two months, is based on a view that U.S. shale producers have built up a heavy backlog of drilled but uncompleted wells (DUCs) that can be turned on quickly.
The assumption is that oil firms will finish work on those wells, known as "ducks" in the industry jargon, once oil prices recover further and North Dakota activates its tax relief in response to a long market slump.
Crude prices are up so far 13 percent this month, but still almost 50 percent below mid-2014 highs after a long slide.
"You know you have an 800-pound gorilla that is potentially going to come after you if the price (of oil) goes up," Jackson Hockley, an analyst at wealth manager Northern Trust recently told clients in Houston about such fears.
Yet oil companies say neither the tax break nor the recent uptick in oil prices, which they regard as unpredictable in the short-term, will have much of an impact on their plans.
1
2
3
View Full Article
Generated by readers, the comments included herein do not reflect the views and opinions of Rigzone. All comments are subject to editorial review. Off-topic, inappropriate or insulting comments will be removed.