Tackling the Skills Shortage Challenge in the Oil, Gas Industry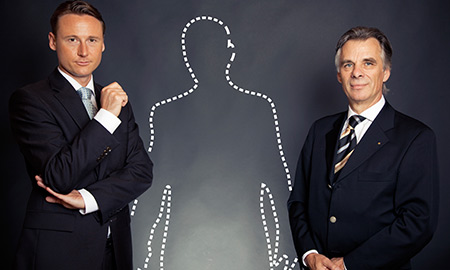 Industry experts weigh in on the continuing challenge of finding skilled workers to hire in the oil and gas industry.
Globally, many oil and gas employers have expressed a similar sentiment when it comes to hiring potential candidates: there is a skills shortage. There have been continued efforts on how to combat the skills shortage in the oil and gas industry, but it has not yet been eliminated.
John Colborn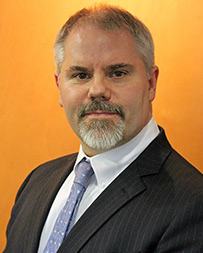 John Colborn, Director, Skills for America's Future at The Aspen Institute
In a recent panel discussion hosted by University of Houston Energy (UH Energy) and presented by Chevron Corp., industry experts discussed how to prepare for future leaders in the energy workforce. John Colborn, director for Skills for America's Future – an initiative of the Aspen Institute – was a speaker on the panel and identified a disconnect between institutions of higher education and the industry. He revealed that while colleges and universities believe they're preparing people well for the world of work, employers say otherwise.
"The industry is telling us they're not finding the skills they need, which are basic skills, workplace skills and technical skills," Colborn told Rigzone.
Colborn said it is possible to overcome the disconnect.
"Higher education institutions in general – from community colleges to four-year universities – need to think about how they can better conceptualize material into real-world applications that students can use in the world of work," he said. "When you look at the pattern of student success, one of the indicators that research has found makes students successful is when they engage in activities that extend beyond the classroom and beyond just one semester."
1
2
3
4
5
View Full Article
Generated by readers, the comments included herein do not reflect the views and opinions of Rigzone. All comments are subject to editorial review. Off-topic, inappropriate or insulting comments will be removed.