Argentina Launches Lawsuit against Falkands Oil Drillers
by Reuters
|
Karolin Schaps
|
Friday, April 17, 2015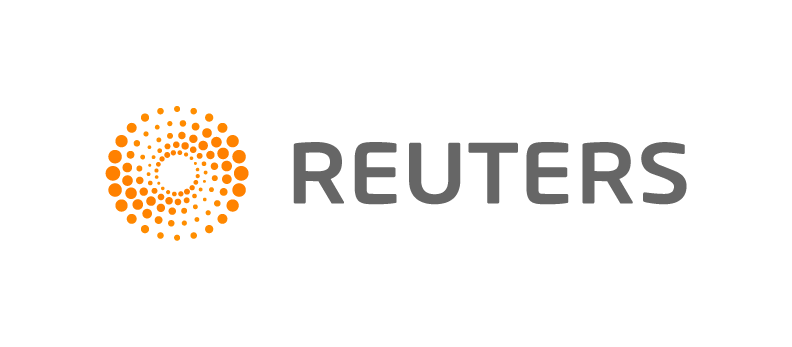 LONDON, April 17 (Reuters) - Argentina announced on Friday it had started legal proceedings in one of its own courts against five British and American companies drilling for oil and gas in the Falkland Islands, a move Britain denounced as bullying.
Britain defeated Argentina in a 1982 war over the South Atlantic islands and administers them as an overseas territory, whose population of around 3,000 voted overwhelmingly to remain under British rule in a referendum in 2013.
Argentina says it is the rightful owner of the islands, which it calls Las Malvinas, a claim dating back centuries to the Spanish colonial era. The dispute has escalated in recent years with the discovery of oil and gas deposits.
"All exploration and exploitation of hydrocarbons on the Argentine continental shelf without Argentine authorisation is illegal," Argentina's government minister responsible for the islands, Daniel Filmus, told Reuters. He said a judge in Rio Grande, Argentina, would take on the case.
British foreign minister Philip Hammond told Sky News television: "Argentina needs to stop this kind of behaviour and start acting like a responsible member of the international community."
The companies targeted in the case are Premier Oil, Falkland Oil and Gas and Rockhopper, listed in Britain, and Noble Energy and Edison International listed in the United States. The British firms declined to comment. The U.S. firms were not immediately available.
Filmus said the Argentine court could impose prison terms of as much as 15 years and steep fines against executives of the firms if they were found to have illegally extracted oil and gas.
1
2
View Full Article
Generated by readers, the comments included herein do not reflect the views and opinions of Rigzone. All comments are subject to editorial review. Off-topic, inappropriate or insulting comments will be removed.