Brazil's Petrobras Confirms Productivity Within Sergipe Oil Basin
by Reuters
|
Thursday, April 16, 2015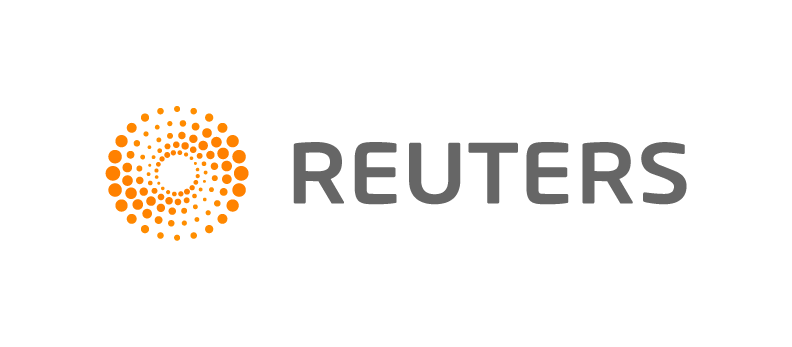 BRASILIA, April 16 (Reuters) - Brazilian state-run oil company Petroleo Brasileiro said on Thursday that tests confirmed light crude and good productivity levels at its reserves in the Farfan area at the Sergipe basin, a large oil frontier off the country's northeast coast.
Tests at the offshore 3-BRSA-1286-SES well, located 102.7 km (64 miles) from the city of Aracaju at a depth of 2,467 metres (8,093 feet), found light grade crude at 37 degrees on the American Petroleum Institute (API) scale, Petrobras said in a securities filing.
Sergipe basin is one of the biggest new oil discoveries in Brazil since the 2007 announcement of the sub-salt, a series of giant reserves near Rio de Janeiro trapped beneath the seabed by a layer of mineral salt.
Petrobras had previously planned to start producing oil in the area in 2018, but said in December that many of its plans may be revised as the company reels from a corruption scandal.
The company plans to sell $13.7 billion worth of assets in the coming to years to shore up its finances, which have been under pressure due to a kick-back scandal that shut it out of debt markets and forced Petrobras to halt ongoing projects.
(Reporting by Alonso Soto)
Generated by readers, the comments included herein do not reflect the views and opinions of Rigzone. All comments are subject to editorial review. Off-topic, inappropriate or insulting comments will be removed.
RELATED COMPANIES