Total, BP Feel No Pressure To Make Acquisitions After Shell
by Reuters
|
Michel Rose & Dmitry Zhdannikov
|
Thursday, April 16, 2015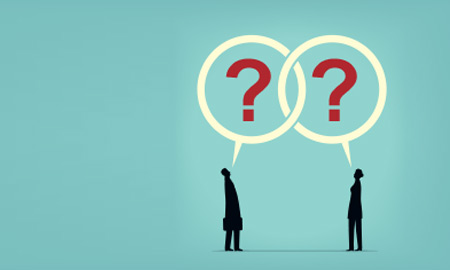 France's Total and British rival BP say they aren't under pressure to make acquisitions after Shell's recent takeover of BG Group.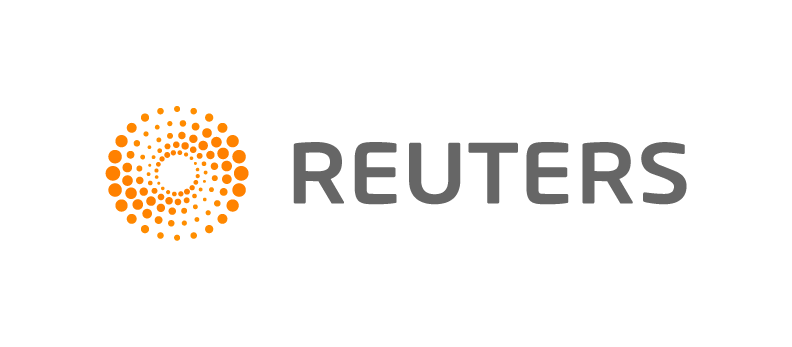 PARIS/LONDON, April 16 (Reuters) - French oil major Total and British rival BP are under no pressure to make acquisitions after the recent takeover of BG Group by Anglo-Dutch rival Shell, they said on Thursday.
Royal Dutch Shell unveiled plans last week to buy BG Group in the first oil super-merger in more than a decade, seeking to extend its lead in gas production and close the gap with the world's biggest oil major, U.S. ExxonMobil .
Speaking at a conference in Paris, Total's chief executive said Shell's acquisition "made sense" but that there were other ways to grow in a falling oil price environment.
"I don't think Total is under pressure, we have a large investment programme and organic growth to implement," Patrick Pouyanne said.
"Total can do anything. It could do nothing, because we don't need it ... We have very strong organic growth and many start-ups to come, but if an opportunity arises, Total can act."
Pouyanne said betting on gas was a good strategy, because it was a cleaner fossil fuel than coal, and he said Total too was increasingly becoming gas-focused, with gas already accounting for 52 percent of its reserves.
BP's chairman Carl-Henric Svanberg, who spoke at a BP annual shareholders meeting in London, also said the share of gas in BP's overall portfolio would rise to 60 percent from the current 50. But he and chief executive Bob Dudley told shareholders they saw no need to rush into a major merger.
"We are happy with our portfolio. This company doesn't suffer from being small," Svanberg said.
Asked if BP regretted not buying BG, Dudley said BP had never looked at the company closely and called reports in the press that it did several years ago "just rumours."
Svanberg said he did not rule out BP looking at potential targets but said a big deal or a merger did not appear to be "the most logical thing to happen."
Dudley said he did not expect companies would rush to emulate Shell's mega deal immediately but said that the longer oil prices stayed low the more companies would come under financial stress and become acquisition targets.
"We are not optimistic the oil price will bounce back quickly ... Even if U.S. production levels off, there is still a lot of oil surplus in the market," Dudley said.
(Reporting by Michel Rose in Paris and Dmitry Zhdannikov in London; Editing by James Regan and Jane Merriman)
Generated by readers, the comments included herein do not reflect the views and opinions of Rigzone. All comments are subject to editorial review. Off-topic, inappropriate or insulting comments will be removed.
RELATED COMPANIES