Petrobras Says Has No Plans to Sell Sub-Salt Oil Fields
by Reuters
|
Thursday, April 16, 2015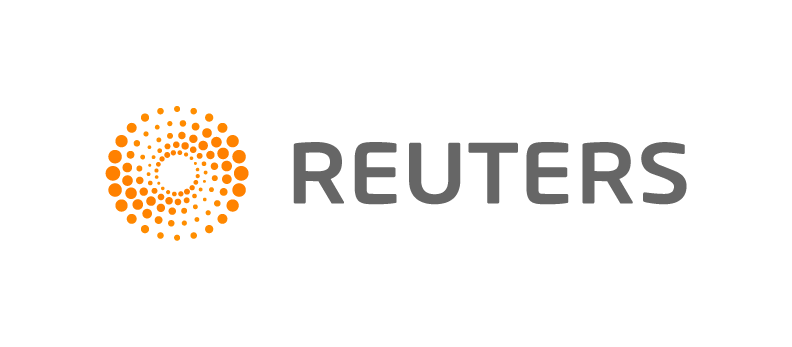 SAO PAULO, April 15 (Reuters) - Brazilian state-run oil company Petroleo Brasileiro SA said on Wednesday it has no plans to sell sub-salt oilfields in a divestment program aimed at shoring up its finances.
Petrobras, as the company is known, denied a report by newspaper Valor Economico that it could sell assets in that deep-water region, which holds some of the world's largest oil reserves but is expensive to operate.
"The divestment plan, as approved, does not include sub-salt assets," Petrobras said in a securities filing.
Petrobras, already one of the world's most indebted oil companies, has come under pressure due to a massive corruption scandal that has cut it off from debt markets and forced it to halt activity at worksites throughout Brazil.
Valor Economico reported on Wednesday that the company could include some exploration licenses that are not under production-sharing agreements and a 10 percent stake in the Libra field in the sale plan.
The asset sales are part of a $13.7 billion divestiture program announced early in March, set to take place this year and next.
Petrobras had said previously that divestitures in exploration and production could account for roughly 30 percent of the total value to be raised.
Subsalt deposits refer to an area in Brazil's Santos and Campos basins where large oil discoveries have been made deep beneath the sea floor under a layer of salt.
(Reporting by Asher Levine, Guillermo Parra-Bernal and Alonso Soto; Editing by Leslie Adler)
Generated by readers, the comments included herein do not reflect the views and opinions of Rigzone. All comments are subject to editorial review. Off-topic, inappropriate or insulting comments will be removed.
RELATED COMPANIES