Oil Rises On US Production Dips, Middle East Tensions
by Reuters
|
Robert Gibbons
|
Tuesday, April 14, 2015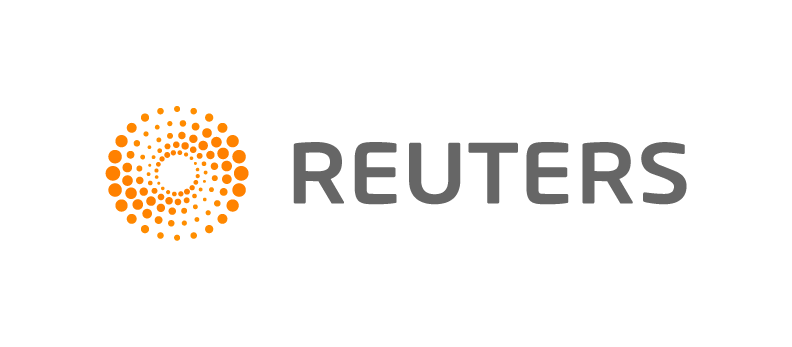 NEW YORK, April 14 (Reuters) - Crude oil futures rose on Tuesday on signs of falling U.S. oil production, weakness in the dollar and tensions in the Middle East, particularly Yemen.
North Dakota's February oil production fell 15,000 barrels per day (bpd) versus January, data showed on Tuesday, although the number of producing wells hit a record high.
"Today's (U.S.) led crude spike was spurred primarily by supportive supply side headlines suggesting a quicker production response to rig declines than previously anticipated," said Jim Ritterbusch, president at Ritterbusch & Associates.
North Dakota's report followed the U.S. Energy Information Administration's (EIA) Monday report forecasting U.S. shale production will fall by 45,000 bpd to 4.98 million bpd in May, which would be the first monthly decline in four years.
Shale production helped boost U.S. output by more than 4 million bpd since 2010, a factor in oil's stunning price retreat since June.
Ahead of Wednesday's May contract expiration, Brent rose 50 cents to settle at $58.43 a barrel, just above its $58.40 100-day moving average. Brent also was above that average intraday Monday.
U.S. May crude rose $1.38 to settle at $53.29, surging above its 100-day moving average of $52.96.
1
2
3
View Full Article
Generated by readers, the comments included herein do not reflect the views and opinions of Rigzone. All comments are subject to editorial review. Off-topic, inappropriate or insulting comments will be removed.