Total's Skirne East Well Finds Gas Offshore Norway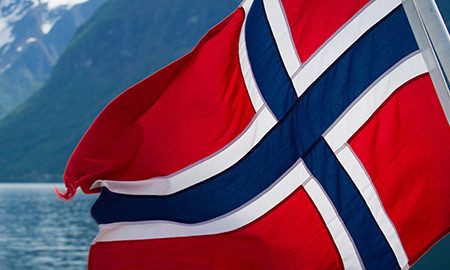 Tota's Skirne East exploration well in the Norwegian North Sea finds recoverable gas of up to 10 million barrels oil equivalent.
Northern Europe-focused junior explorer Faroe Petroleum reported Friday that the Total-operated Skirne East exploration well in the Norwegian North Sea has found gas.
The well (designated 25/6-5S) encountered a net 33-foot gas column in the high-quality Middle Jurassic Hugin formation, Faroe reported. The gross estimate of the size of the discovery is between three and 10 million barrels of recoverable oil equivalent. The reservoir properties were found to be "excellent" and extensive data gathering has been conducted, the firm added.
Faroe Chief Executive Graham Stewart commented in a company statement:
"We are pleased to announce the result of the Skirne East well which, although smaller than predicted, is a promising discovery particularly in light of the nearby Atla field which was recently developed with reserves within the resource range of the Skirne East discovery.

"During the coming months we expect to start drilling the first of two follow-up wells at the significant Pil discovery (Faroe 25 percent) on the Blink and Boomerang prospects, and also the Bister prospect to follow up on our recent significant Snilehorn discovery located close to the producing Njord field infrastructure.

"Our Norwegian position is now one of the most significant of any UK independent E&P company and with our robust balance sheet, despite challenging market conditions, the company is set for another exciting year in 2015."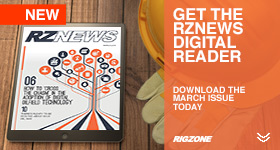 The Skirne East discovery lies on the PL627 license on the northern part of the Utsira High, approximately three miles from Total's producing Skirne field. The partners in the license are Total (40 percent), Centrica Resources Norge (20 percent), Faroe (20 percent) and Det norske oljeselskap (20 percent).
Generated by readers, the comments included herein do not reflect the views and opinions of Rigzone. All comments are subject to editorial review. Off-topic, inappropriate or insulting comments will be removed.