Iran Seeks to Mend Fences with Chinese Oil Firms to Get Projects Going
|
Wednesday, April 08, 2015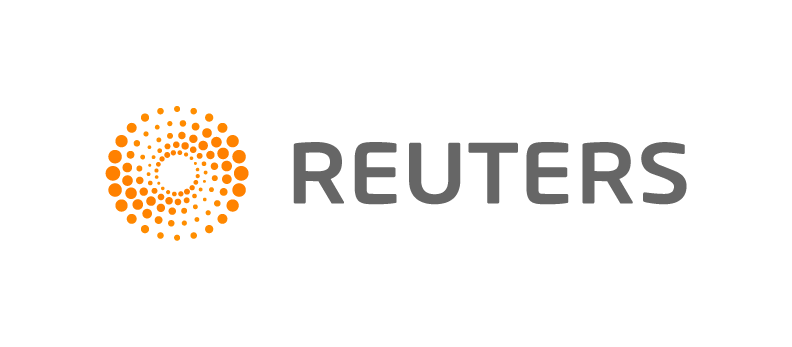 BEIJING, April 8 (Reuters) - Iran hopes to resolve differences with Chinese energy companies on oil and gas projects in the Islamic republic, as Tehran wants to be ready to raise output quickly after a potential lifting of sanctions this year, Iranian oil officials said on Wednesday.
The officials are in China this week to discuss Chinese investments in oil and gas developments in Iran, as well as oil sales, just days after world powers and the OPEC member reached a framework nuclear deal. The talks come ahead of a visit to Beijing by Iranian Oil Minister Bijan Zanganeh, his first since assuming his post two years ago.
Iran, the world's fifth-largest oil producer, hopes to nearly double its exports from just over 1 million barrels per day (bpd) in two months once sanctions are lifted, although analysts say it will take longer.
Some of the production is expected to come from projects state companies China National Petroleum Company (CNPC) and Sinopec Group have contracted to develop. But the Chinese companies have stalled or scaled back on developments in Iran since late 2010 as Western sanctions tightened.
"The main issue is the money we owe them. They have worked there but the return has not started yet," said Amir-Hossein Zamaninia, Iran's deputy oil minister for commerce and international affairs.
Iran also wants Chinese companies to use the latest technology and equipment in any resumption of work to get fields pumping, Zamaninia said.
A CNPC spokesman was not available for comment, and Sinopec did not immediately respond to an e-mail about the talks.
1
2
3
View Full Article
Generated by readers, the comments included herein do not reflect the views and opinions of Rigzone. All comments are subject to editorial review. Off-topic, inappropriate or insulting comments will be removed.