KMG EP Proposes Low Dividend as Oil Drops, Parent Eyes Takeover
by Reuters
|
Wednesday, April 08, 2015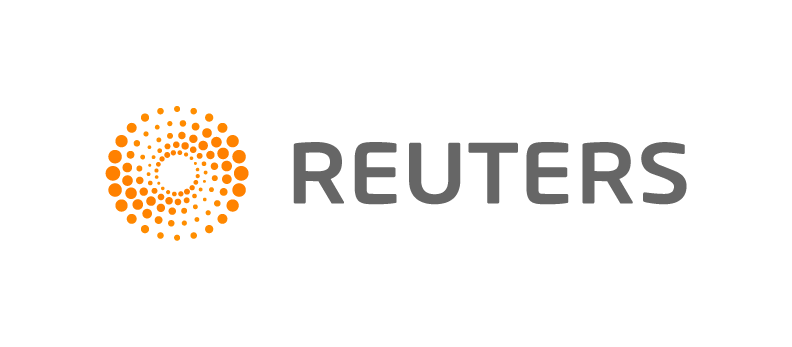 ALMATY, April 8 (Reuters) – KazMunaiGas Exploration Production (KMG EP) has proposed a smaller dividend for 2014 as the London-listed company faces low oil prices.
KMG EP, Kazakhstan's third-largest oil producer, said on Wednesday that its board had recommended a dividend payout of about 30 billion tenge ($162 million), a sharp fall from the $730 million the company paid out in 2013.
KMG EP's net profit fell by 67 percent to 47 billion tenge ($263 million) last year, mainly due to impairment charges related to its main production unit.
It revised its 2015 budget this month, saying it expected its free cash flow to be negative this year if crude oil prices remain around $50 per barrel.
"The company needs to have a maximum (safety) cushion in order to be able to live through the hard times," said Yerkin Abdrakhmanov, senior equity analayst at Kazakh investment company Halyk Finance.
"This is why they decided to cut their dividend now and not next year, as we had supposed before."
Kazakhstan's national oil company KazMunaiGas said in January it was withdrawing an offer to buy up KMG EP's shares, citing volatility on the oil market.
"We believe the lower dividend could be a way for the parent company, NC KazMunaiGas, to make minorities more receptive to a future takeover approach," analysts at Sberbank CIB said in a note.
KMG EP produced 12.328 million tonnes (250,000 barrels per day) of crude oil in 2014, marking a fall of less than 1 percent from its 2013 output.
(Writing by Dmitry Solovyov; Additional reporting by Mariya Gordeyeva and Vladimir Soldatkin in Moscow; editing by Jason Neely and Louise Heavens)
Generated by readers, the comments included herein do not reflect the views and opinions of Rigzone. All comments are subject to editorial review. Off-topic, inappropriate or insulting comments will be removed.