Shell, BG Merger Will Require Cost Savings to Work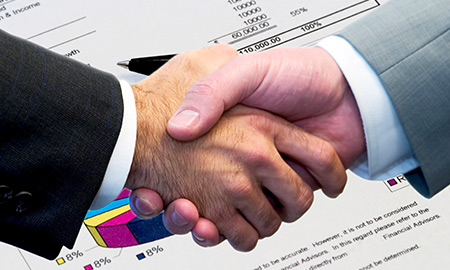 Shell's $70-billion offer to buy out BG Group will involve job cuts in order to make the merger work financially.
Royal Dutch Shell plc's $70-billion offer to buy out BG Group will involve job cuts in order to make the first "super merger" of oil companies in a decade work financially, according to industry observers and the two companies involved.
In a statement to the London Stock Exchange Wednesday, BG said that Shell – having offered to pay 52-percent more for BG's shares than their average price over the previous 90 days – believes it could "generate attractive synergies and create additional shareholder value". In particular, Shell has identified pre-tax synergies that would reach approximately $2.5 billion in 2018 and which would comprise operating cost savings of $1 billion and a $1.5 billion reduction in exploration expenditure.
Oil sector analysts at investment bank Jefferies pointed out in a research note that Shell's offer for BG makes "sound strategic sense", giving the enlarged firm the potential to surpass Exxon in size, but that the financial metrics "are strained unless synergies/cost savings can be achieved".
Speaking to Rigzone Wednesday morning, a Shell spokesperson said:
"Inevitably, we expect synergies globally which would include job reductions and, potentially, office consolidations but the details will be provided at a later stage."
Jefferies said that Brazil is the key strategic driver behind the deal, which would make Shell the leading foreign oil company in the country – combining Shell's existing producing operations at the BC-10 (Parque das Conchas) offshore oil development and its share of the giant Santos Basin's Libra field with BG's pre-salt Santos position.
"We estimate that BG's Brazilian portfolio will grow from 144,000 barrels per day in 2015 to 557,000 barrels per day in 2020, and will become the key underlying production growth driver for Shell. We expect that by 2018 Royal Dutch Shell will become the largest publicly traded oil & gas producer at 4.2 million barrels per day, surpassing Exxon," Jefferies analysts said in their note.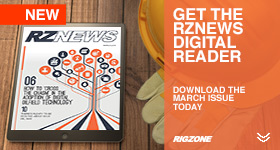 Meanwhile, Jefferies noted that the deal would see Shell immediately increasing its leading LNG market position by about one-third.
A BG Group/Shell tie-up – which will still need approval from competition authorities in several countries – also raises the question of what the future holds for Helge Lund, the former Statoil boss who took over as BG's CEO in February.
Generated by readers, the comments included herein do not reflect the views and opinions of Rigzone. All comments are subject to editorial review. Off-topic, inappropriate or insulting comments will be removed.