Oil-Rich North Dakota County OKs $500M Shopping Hub
by Reuters
|
Ernest Scheyder
|
Tuesday, April 07, 2015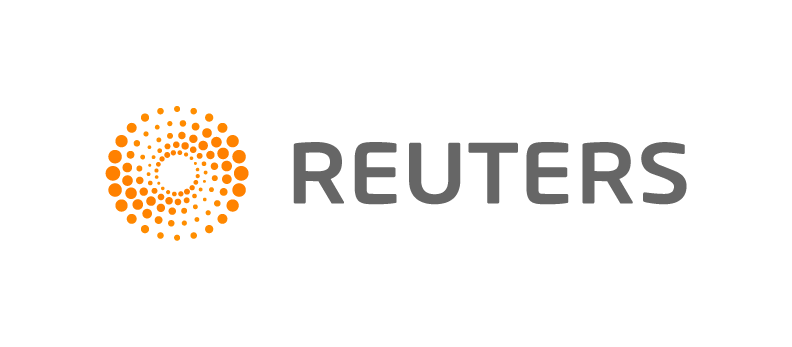 WILLISTON, N.D., April 7 (Reuters) - One of North Dakota's largest oil-producing counties has approved a $500 million development with new stores, apartments and an indoor water park.
The project shows that even with a 50 percent drop in crude oil prices since last summer, developers see long-term potential in building amenities to serve the state's oil counties, which the U.S. Census Bureau has ranked as one of the country's fastest-growing regions for the past four years.
The Williams County Board of Commissioners voted 3-2 on Tuesday to approve a zoning variance for Switzerland-based developer Stropiq LLC to build the roughly 200-acre Williston Crossing development.
Stropiq plans to build, in four phases, 1 million square feet of retail space; 900 apartments, townhouses and condominiums; 600,000 square feet of office space; four hotels; and an indoor water park.
"There are plenty of smaller communities with many more retail options," said Stropiq's Terry Olin. "There's no reason there shouldn't be a shopping center here."
Williston, the Williams County seat, is the capital of North Dakota's oil boom and the project will be located just north of the city line.
Stropiq's main pitch for the commissioners' blessing was the lack of current retail options in the Williston region, with Walmart and a 1950s-era JCPenney offering the best non-oilfield clothes shopping.
1
2
View Full Article
Generated by readers, the comments included herein do not reflect the views and opinions of Rigzone. All comments are subject to editorial review. Off-topic, inappropriate or insulting comments will be removed.