Petrobras Minority Shareholders Nominate New Members For Board
by Reuters
|
Tuesday, April 07, 2015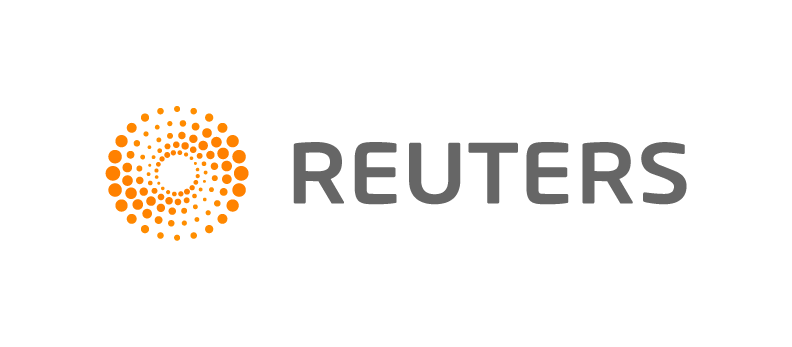 RIO DE JANEIRO, April 7 (Reuters) - Minority shareholders of Brazil's state-run oil company Petroleo Brasileiro SA made a series of nominations for positions on the company's board of directors and finance committees, the company said in a securities filing.
Minority shareholders are expected to elect two members of the 10-member board of Petrobras, as the company is commonly known, at a general shareholders meeting scheduled for April 29.
The new board members are expected to have to approve the company's delayed fourth-quarter audited financial statements. The statements have been delayed, cutting off Petrobras from capital markets, as the company seeks to adjust the value of its assets in the wake of a giant corruption scandal.
The minority representatives along with a single board member elected by Petrobras employees have been increasingly vocal in what they see as a government refusal to allow the full board to properly supervise and direct Petrobras.
While Brazil's government controls Petrobras through its ownership of 60.5 percent of common, voting shares and right to eight of 10 board positions, minority, non-government investors actually own 51 percent of the company's total stock when non-voting preferred shares are included.
Petrobras preferred shares, the company's most-traded class of stock have fallen nearly 60 percent since September.
Shareholder Reginaldo Ferreira Alexandre nominated Walter Mendes de Oliveira Filho as board member for minority holders of common shares, Guilherme Affonso Ferreira as board member for minority holders of preferred shares and Reginaldo Ferreira Alexandre as a member of the finance committee.
He also nominated Mario Cordeiro Filho as alternate board member for common shareholders, Walter Luis Bernardes Albertoni as alternate board member for preferred shareholders and Roberto Lamb as alternate for the preferred shareholders seat on the finance committee.
GTI Administracao de Recursos Ltda, a fund-management company, also nominated Ferreira, Albertoni and Lamb for the same board and finance committee spots that Alexandre nominated them for.
No biographical information was given for any of the nominees.
(Reporting by Jeb Blount Editing by W Simon)
Generated by readers, the comments included herein do not reflect the views and opinions of Rigzone. All comments are subject to editorial review. Off-topic, inappropriate or insulting comments will be removed.
RELATED COMPANIES