Brazil's Oleo e Gas, OSX In Talks To Halt Tubarao Azul Oil Output
by Reuters
|
Tuesday, April 07, 2015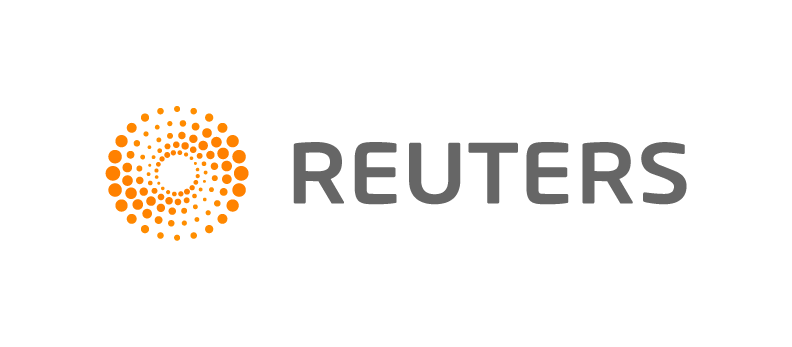 RIO DE JANEIRO, April 7 (Reuters) - Brazil's Oleo e Gas Participacoes SA is in talks with units of shipbuilder and ship-leaser OSX Brasil SA to halt output from its Tubarao Martelo offshore oil field, Oleo e Gas said in a securities filing on Tuesday.
The talks involve the cost of abandoning Tubarao Azul and releasing the OSX-1 floating production, storage and offloading vessel, an oil-production ship known as an FPSO, for operations elsewhere, OSX said in a separate statement.
Both companies plan to maintain activities in Tubarao Azul, the first oilfield operated offshore by Oleo e Gas, until the current round of talks are complete, the companies said in their statements.
Oleo e Gas also has output from its Tubarao Martelo oil field, which is handled by another OSX FPSO.
FPSOs are usually oil-tankers converted to include oil processing equipment. Output is stored aboard the ship until a relief tanker can offload it at sea and take it to shore for refining.
Formerly known as OGX Petroleo e Gas Participacoes SA, the Oleo e Gas's 2013 bankruptcy, Latin America's largest ever, helped bring down Brazilian tycoon Eike Batista's EBX energy, mining and shipbuilding empire. OSX, which depends on Oleo e Gas for nearly all its revenue, filed for bankruptcy soon after its sister company.
Both Oleo e Gas and parts of OSX remain under the protection of a Rio de Janeiro court, but a plunge in world oil prices put plans to revive the companies in doubt. The price of Brent Crude oil has fallen nearly 50 percent in eight months to some of its lowest levels in six years.
(Reporting by Jeb Blount Editing by W Simon)
Generated by readers, the comments included herein do not reflect the views and opinions of Rigzone. All comments are subject to editorial review. Off-topic, inappropriate or insulting comments will be removed.
RELATED COMPANIES