North Dakota Oil Producers Complying With New Treatment Rules
by Reuters
|
Ernest Scheyder
|
Friday, April 03, 2015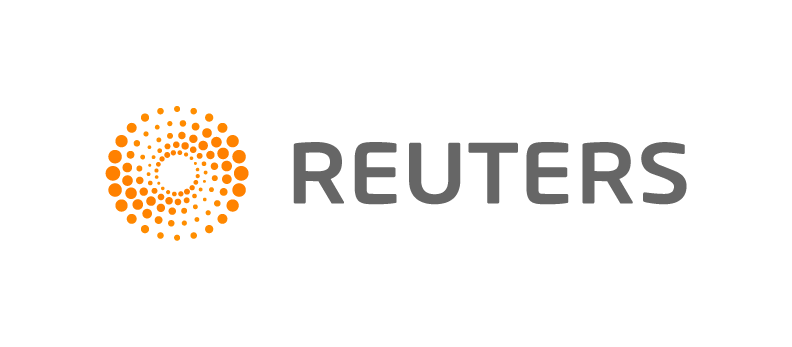 April 3 (Reuters) - North Dakota's oil producers are complying with new safety standards that went into effect on Wednesday to remove as many volatile gases from crude as possible, state officials told Reuters.
The new rules require the more than 1.2 million barrels of oil extracted each day from the state's Bakken shale formation be run through machines that remove ethane, propane and other volatile gases linked to recent crude-by-rail disasters in Quebec, Illinois and West Virginia.
Producers are now required to operate field equipment at oil wells at specific temperatures and pressures to remove those gases. Well sites are shut down if they are not compliant, according to the standards approved in December.
Late March field checks of equipment operated by all of the state's producers, ranging from the largest with Whiting Petroleum Corp to one of the smallest with Triangle Petroleum Corp, are compliant, the state's Department of Mineral Resources (DMR) said.
There had been concern that the costs of compliance would prove onerous for smaller producers, many of whom, for instance, did not previously turn heating elements on at well site equipment to remove gases.
Running the heaters, especially in the summer months when North Dakota temperatures routinely break 100 Fahrenheit (38 Celsius) was seen as a waste of money by some. The new standards, though, require all well site equipment to be run continuously at 110 Fahrenheit (43 Celsius).
Despite the higher cost, the new rules proved easier to comply with than strict new anti-flaring measures precisely because wellsite equipment is already common across the state's more-than 12,000 oil wells.
Flaring reduction, by contrast, requires an expansion of the state's natural gas pipeline system and construction of more processing plants, a timely and costly exercise.
The DMR has, so far this year, limited output due to flaring issues at wells owned by Whiting, Abraxas Petroleum Corp, Enerplus Corp and others.
(Reporting by Ernest Scheyder; Editing by Chizu Nomiyama)
Generated by readers, the comments included herein do not reflect the views and opinions of Rigzone. All comments are subject to editorial review. Off-topic, inappropriate or insulting comments will be removed.