Zebedee Springs Oil, Gas near the Falkland Islands
|
Thursday, April 02, 2015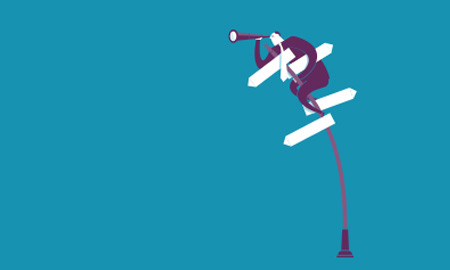 Premier and Rockhopper announce the success of the Zebedee well offshore the Falkland Islands, with a hydrocarbon discovery of 136 feet of net pay.
Independent energy firm Premier Oil reported Thursday that its Zebedee well, offshore the Falkland Islands in the South Atlantic, has discovered oil and gas.
Analysts at London-based investment bank Westhouse Securities commented that the discovery is "excellent news for all the Falkland Islands players and is a great start to the 2015 six-well exploration campaign".
Premier said that the well (designated 14/15b-5), located on the PL004b license, penetrated several targets in the Cretaceous F2 and F3 formations that had a total hydrocarbon net pay of 136 feet. One interval (the Zebedee sand) was found to be bearing a net 81 feet of oil while another (the Hector sand) holds 55 feet of gas.
Premier said that the reservoir at both the Hector and Zebedee intervals is of good quality and the results were line with prognosis. Good oil shows were recorded at the deeper F3 targets but at this location the sands are not well developed, the firm added.

The well will now be plugged and abandoned as a successful exploration well. The Eirik Raude (UDW semisub) rig is then scheduled to drill the first exploration test of the Elaine/Isobel fan complex in the southern part of the North Falkland Basin with the Isobel Deep well. The results of this well are expected in late April.
Premier Exploration Director Andrew Lodge commented in a company statement: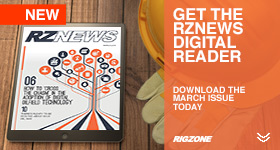 "We are delighted to announce the discoveries in the Hector and Zebedee fans, which extend the play fairway further south from Sea Lion and the satellites. They will add further resource to future phases of development in the area. We now look forward to the results of the upcoming Isobel Deep well, potentially the highest impact well in this campaign."
In a separate statement, Rockhopper CEO Samuel Moody said:
"This is a fantastic start to the 2015 Falklands drilling campaign and provides early proof of the significant remaining potential of the North Falkland Basin. In addition to the new discoveries at Zebedee and Hector, we have good oil shows throughout the deeper F3 section which is encouraging should better quality reservoir be encountered in this section elsewhere in the basin.
Generated by readers, the comments included herein do not reflect the views and opinions of Rigzone. All comments are subject to editorial review. Off-topic, inappropriate or insulting comments will be removed.