Pemex Oil Platform Fire Kills 4 in Gulf of Mexico, 302 Evacuated
by Reuters
|
Ana Isabel Martinez
|
Thursday, April 02, 2015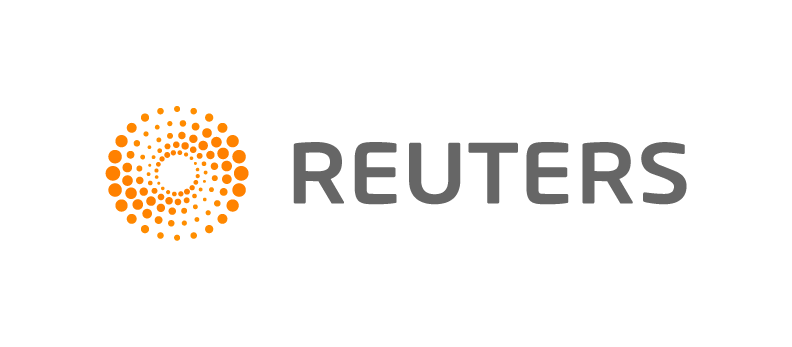 MEXICO CITY, April 1 (Reuters) - At least four people died after a fire broke out on a Pemex oil processing platform in the Gulf of Mexico early on Wednesday, leading to the evacuation of 302 workers, the Mexican state-run oil company said.
The fire, which burned throughout the day, erupted overnight on the Abkatun Permanente platform in the oil-rich Bay of Campeche. Forty-five people were treated for injuries and 16 of them were hospitalized, two with serious injuries, Pemex said.
At 8pm (02:00 GMT) on Wednesday, Pemex said in a message on its Twitter account that the fire had been put out.
Eight firefighting boats had been brought in to battle the flames, Pemex said, noting that one of the fatalities was from the state-run giant and another was a contractor for Mexican oil services firm Cotemar. Two others have yet to be identified.
Videos posted on Twitter showed the offshore platform engulfed in flames, lighting up the night sky, as rescue workers looked on from nearby ships.
The fire broke out in the dehydration and pumping area of the platform, and it was not yet clear what caused it, Pemex said. There was no oil spill, it said.
Pemex Chief Executive Emilio Lozoya estimated the impact on production would be small because other processing sites nearby would pick up the slack, a company spokesman said.
1
2
3
View Full Article
Generated by readers, the comments included herein do not reflect the views and opinions of Rigzone. All comments are subject to editorial review. Off-topic, inappropriate or insulting comments will be removed.
RELATED COMPANIES