Whiting CEO Says Can Still Grow At Current Oil Prices
by Reuters
|
Ernest Scheyder
|
Wednesday, April 01, 2015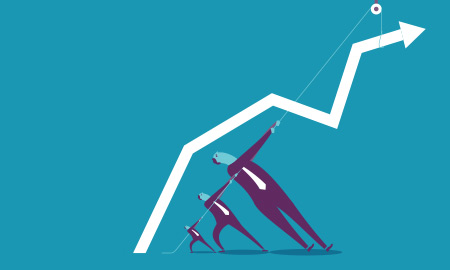 Whiting can remain profitable and increase production even at current crude prices, Chief Executive Jim Volker says.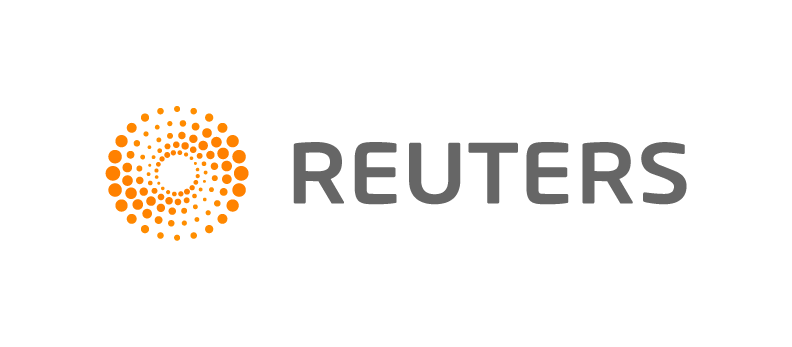 DENVER, April 1 (Reuters) - Whiting Petroleum Corp, North Dakota's largest oil producer, can remain profitable and increase production even at current crude prices, Chief Executive Jim Volker said on Wednesday.
The bullish comments come after weeks of uncertainty about the company's future following rumors it was about to be sold and that Volker would retire.
Those rumors, which left many on Wall Street concerned about the potential for a fire sale, were ultimately put to rest in a filing with the U.S. Securities and Exchange Commission last week that denied any transaction.
Volker declined to comment on the rumors on Wednesday, instead using a speech at the DUG Conference in Denver to tout Whiting's growth potential.
"In periods of low oil prices like we have today, we can still make money," Volker said, adding he is "rigging the company" to run with oil prices at $45 to $55 per barrel.
Whiting is spending only $2 billion this year, about half 2014 levels. Still, Volker said he is confident better technology and processes can help production rise in 2015.
"We continue to drive that well cost even lower," he said.
Whiting became the largest North Dakota producer with its buyout of rival Kodiak Oil & Gas last December, helping it eclipse Continental Resources Inc for the top spot in the Bakken.
The deal gave Whiting more than 7,500 well sites to develop across North Dakota. For 2015, Whiting plans to use 13 drilling rigs, a number that could drop or rise depending on where prices go, Volker said.
The company, though, does not plan to close, or "shut in," existing wells as their economics, even at current oil prices, still fuel margins of at least $25 per barrel, Volker said.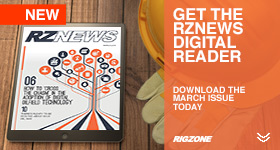 "You'd have to see a significant inroad into that margin to have shut-ins," he said.
Volker touted his experience during four previous oil price drops across 30 years and offered a bit of advice to the hundreds of conference attendees: "Keep your chins up. Things are going to get better."
Shares of Denver-based Whiting, which counts hedge fund Paulson & Co as its largest investor, rose 4 percent to $32.13 at mid-afternoon, in line with gains in the U.S. benchmark price of crude oil.
(Reporting by Ernest Scheyder; Editing by Richard Chang)
Generated by readers, the comments included herein do not reflect the views and opinions of Rigzone. All comments are subject to editorial review. Off-topic, inappropriate or insulting comments will be removed.
RELATED COMPANIES
Company: Whiting Petroleum Corporation
more info