UAE's TAQA Slashes Capex Plans, Dividend, After Big 4Q Loss
by Reuters
|
Wednesday, April 01, 2015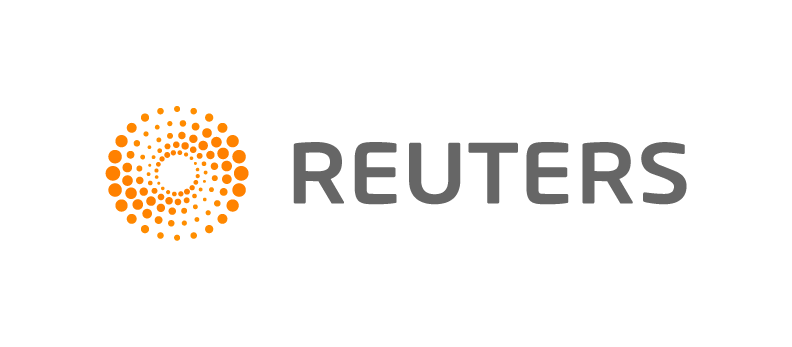 ABU DHABI, April 1 (Reuters) - Abu Dhabi National Energy Co (TAQA), the state-owned oil explorer and power supplier, said on Wednesday it would slash its capital expenditure plans and costs after posting big losses in the fourth quarter on lower oil prices.
The company, 75 percent owned by the government of Abu Dhabi, would reduce its capex budget for this year by 39 percent on 2014 levels -- the equivalent of 2.5 billion dirhams ($680.7 million) -- and would implement a cost-cutting plan that would save 1.5 billion dirhams over the next two years, it said in its results statement.
Energy companies around the world have scaled back the amount of cash for expansion in response to an oil price which is down by around half since its peak in June last year, which has also pushed them to trim costs and focus on short-term returns.
TAQA's move comes after it reported a net loss of 3.63 billion dirhams for the final three months of 2014, according to Reuters calculations, wider than the 2.6 billion dirhams loss it reported in the corresponding period of the previous year.
Reuters calculated the fourth-quarter figure from financial statements from the company after it did not disclose a quarterly figure in its earnings statement.
This quarterly loss dragged down its full-year earnings, with TAQA saying in its statement it made a net loss of 3.01 billion dirhams in 2014 compared with a loss of 2.52 billion dirhams in 2013.
It would not pay a dividend for 2014 as a result, it added.
TAQA's shares slumped a maximum daily limit of 10 percent in early trading.
TAQA said it had booked a non-cash impairment of 3.3 billion dirhams which "reflected the rapid reduction in oil and gas prices in the second half of 2014".
This overshadowed a 6.1 percent increase in total revenue in 2014, which climbed to 27.3 billion dirhams, the statement said.
The firm has achieved full capacity at its Bergermeer gas storage facility in the Netherlands as of April 1, it said in a separate statement. ($1 = 3.6728 UAE dirham)
(Reporting by Stanley Carvalho & Olzhas Auyezov; Editing by Andrew Torchia and David French)
Generated by readers, the comments included herein do not reflect the views and opinions of Rigzone. All comments are subject to editorial review. Off-topic, inappropriate or insulting comments will be removed.
RELATED COMPANIES